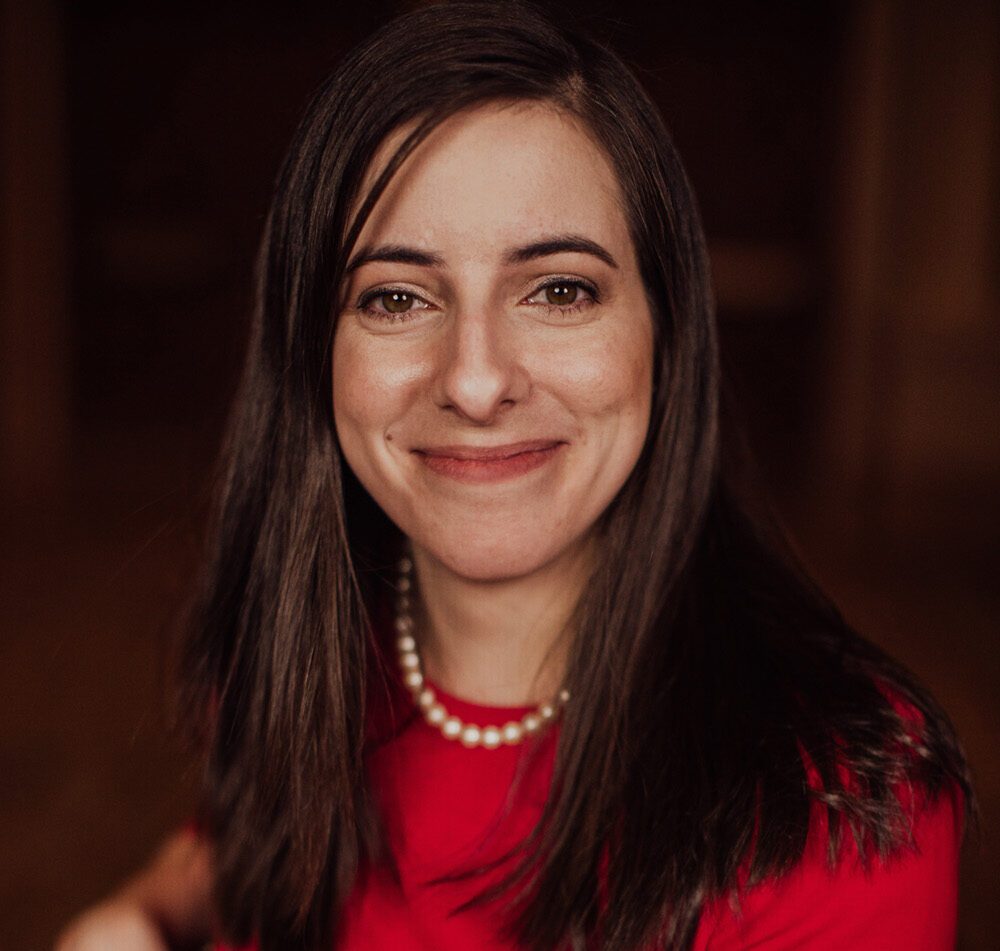 Title Companies and Your Wholesaling Business
You have jumped into the wholesaling world, and you are ready to complete a transaction and ensure the investment pays off. But you question, "How can I be confident this deal will go through free and clear?" It's simple, use a title company. A title company will certify the property ...
Scale Safely with Private Money
Leverage. OPM. Financing. Capital. Funding. For a real estate investor, the ability to scale comes down to money. Banks and credit unions will only complete so many transactions with an investor before closing the door — if they will fund an REI deal at all. So, most investors looking to ...