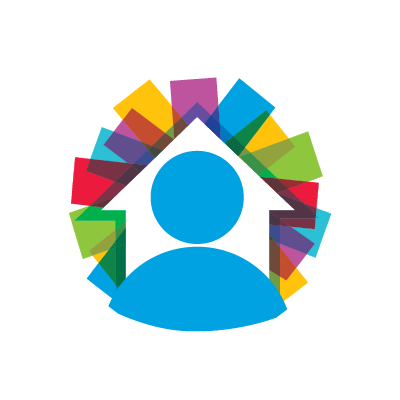 Fostering Entrepreneurial Spirit and Community
We are happy to introduce the newest addition in the Think Realty Resident Expert program, Ben Rao. Ben enters the program with a true entrepreneurial spirit and a great sense of community. Successful real estate investors and even real estate agents all have a commonality when it comes to the ...
Adding More Pieces to the Puzzle with Pam Goodwin
This month, I am so excited to introduce Pamela J. Goodwin! She brings yet another dimension to the Resident Expert program with her commercial real estate expertise. For many residential investors, once they have hit a rhythm, commercial real estate feels like the next step. Pam does a great job ...