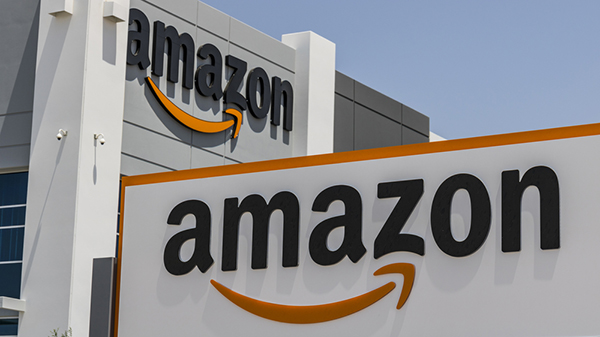 What will happen when the biggest retail disruptor enters real estate?
According to CNBC, the largest residential real estate brokerage company in the nation, Realogy, is leveraging the influence of the largest online retailer in the world, Amazon. The two companies formed a partnership strategically designed to "boost sales for both."
Realogy and Amazon will offer TurnKey, a program that takes potential homebuyers through the Amazon portal and connects them to a Realogy agent (CNBC). Once the buyer purchases a home, they can redeem complimentary Amazon Home Services and products ranging in value from $1000 to $5000 depending on the home purchase price.
How It Will Work
A potential buyer will go to the TurnKey portal on Amazon, which will take them to a Realogy page. The buyer enters criteria on the home they'd like to purchase, the location, and price point. They will then be matched with a Realogy agent. Once the buyer closes on the home, Amazon will connect them with service experts in their area. The buyer not only will get a selection of Amazon Home Services, like painting or installing electronics, but they will also gain access to smart-home products, like Alexa and Ring doorbells, installed by Amazon professionals.
Realogy, which owns brands such as Coldwell Banker, Century 21, Sotheby's International Realty, Better Homes and Gardens Real Estate, and more has faltered among competition like Compass, Zillow, and Redfin, which primarily rely on high-tech, online platforms.
TurnKey will serve as a lead-generation program for Realogy brokers and agents, like Zillow. The program will launch with 3,000 participating real estate agents in 15 major metropolitan housing markets, including Seattle, San Francisco, Los Angeles, Atlanta, Dallas, Chicago, and Washington, D.C.
According to the Washington Post, the deal gives Amazon a sought-after foothold in the real estate market, as well as a chance to push its stable of home services and smart products. And, it's a potential boost for Realogy, which "has been hammered by disruption in the residential brokerage industry."