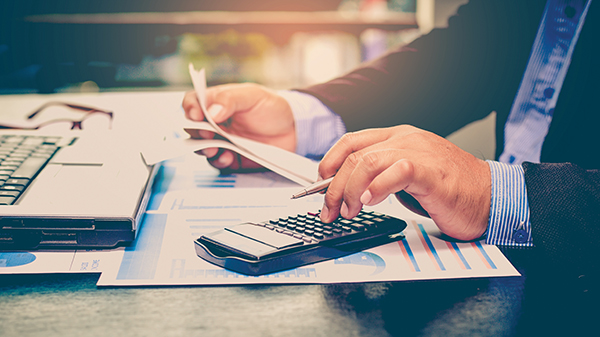 Small business owners in search of funding are undoubtedly familiar with SBA loans as a source of capital. This type of special financing carries the backing of the U.S. Small Business Administration in addition to benefits such as competitive interest rates and loan counseling.
However, small businesses are often faced with scenarios that require immediate attention. Applying or waiting for a pending SBA loan application may take too long. In these cases, business owners should consider alternative financing options such as a bridge loan as a temporary solution.
Faster financing
Every SBA loan application is different. Some lenders will be able to quickly approve, process, and offer financing within a few short weeks of the initial application. Other applications will take several months to process and review, especially for large loan amounts.
Business owners should understand that the typical approval time for a traditional SBA 7(a) loan ranges between 60 and 90 days. This waiting period comes after an extensive and lengthy process to prepare and provide all the necessary documentation for a lender.
On the other hand, private money lenders offer a streamlined lending approach that can deliver funding within five to seven business days, as opposed to two or three months. For fast-moving business owners who need quick access to capital, bridge loans often are a better option than an SBA loan.
Flexible financing
Business owners must satisfy several unique criteria eligibility requirements to qualify for an SBA loan. According to the Small Business Administration, the major SBA Loan eligibility requirements are that the business is:
officially registered as a for-profit business;
physically located and operated in the United States;
invested with the principal owner's time and labor; and
not receiving financing from additional financial lenders.
The Solution
Unlike SBA loans, bridge loans are not income or credit-based, but based primarily on the property or asset that backs the loan. This type of short-term financing is intended to be a temporary option to help small business owners respond quickly to urgent situations or emerging opportunities.
For businesses that are considering a bridge loan, Wilshire Quinn Capital brings modern lending solutions to meet all funding needs. The California based company funds loans in 5 to 7 business days and originates bridge loans ranging from $200,000-$10,000,000. Wilshire Quinn provides financing to borrowers who are unable to obtain credit from traditional lending institutions or need to close quickly on a property.
Since 2004, Wilshire Quinn Capital Inc. has been a leader in the capital markets. In 2011, the firm launched the Wilshire Quinn Income Fund LLC, a direct portfolio lender that originates bridge loans secured by real estate located primarily in California (CFL#603J060).