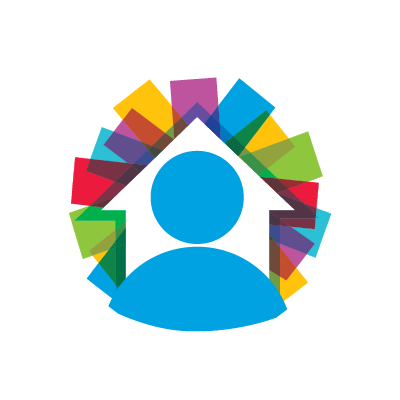 Financing a 1031 Exchange Quickly
A 1031 Exchange is a way for commercial real estate investors to defer capital gains taxes after selling a property. While a 1031 Exchange can be an effective investment technique, there are certain requirements and strict time deadlines that need to be met. In some situations, using a bridge loan ...
Alternative Financing Options to an SBA Loan
Small business owners in search of funding are undoubtedly familiar with SBA loans as a source of capital. This type of special financing carries the backing of the U.S. Small Business Administration in addition to benefits such as competitive interest rates and loan counseling. However, small businesses are often faced ...