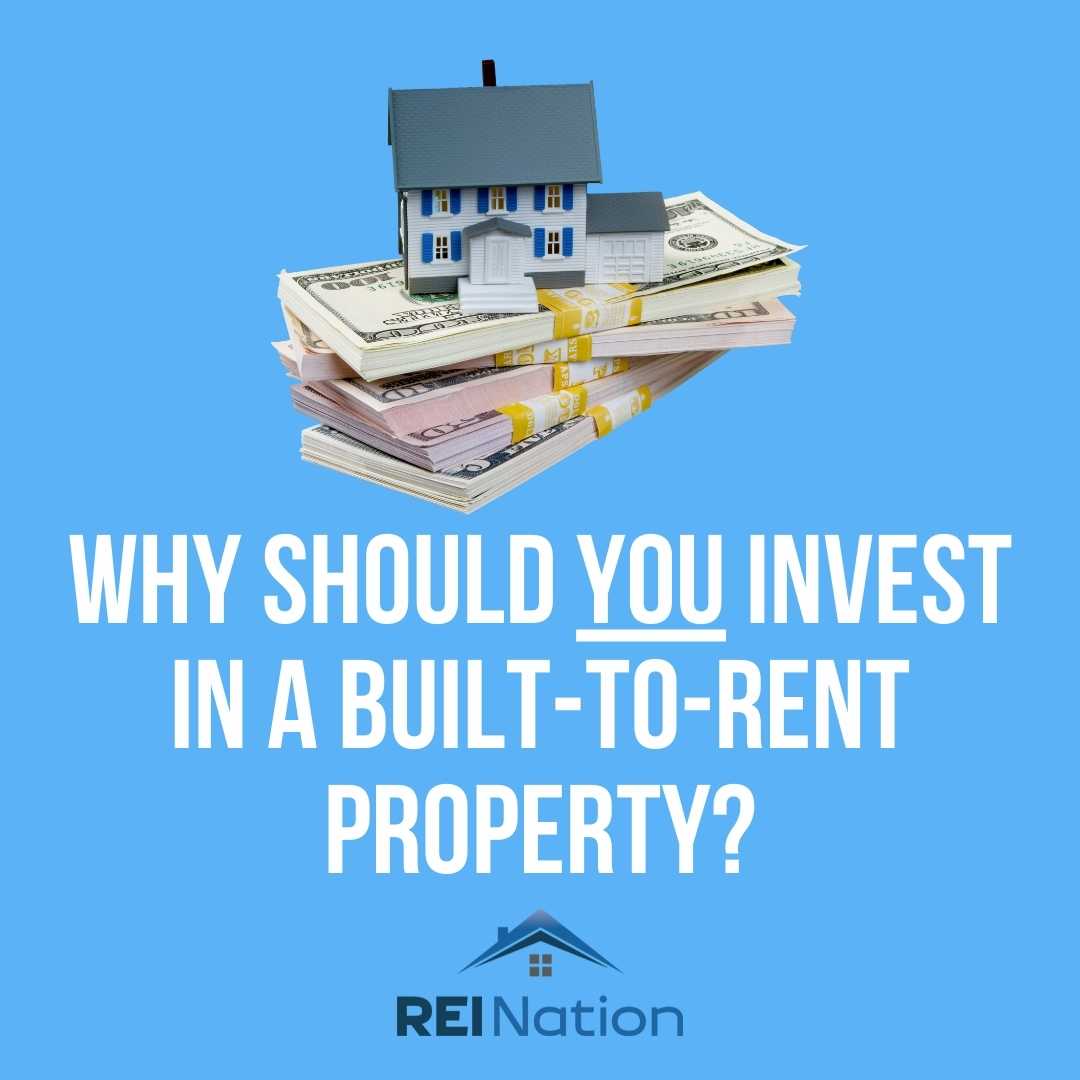 While owning a home was once an integral part of the American Dream, we're seeing it matter less and less to up-and-coming generations of homebuyers. Millennials and Gen Z, saddled with student debt and low wages, are often unable to afford a home – if they even want to buy in the first place.
Out of the pandemic came the surge of the build-to-rent (BTR) model: a type of real estate investment in which homes and even communities are newly constructed as rentals to offer the best of rental amenities combined with the desirable single-family home lifestyle.
But don't be fooled: build-to-rent isn't all hype. This is an emerging model here to stay. The pandemic might have kicked things into high gear, but BTR was always going to rise. GlobeSt predicts that this will be the hottest year on record for BTR – with Phoenix, Columbus, Dallas, Houstonand Riverside leading the charge.
So, what are the advantages of investing in BTR?
The national housing shortage is driving demand for quality rentals sky high…
So, it's even easier to find long-term residents who'll take good care of your investment!
You'll have next-to-no property maintenance ..
No cap-ex for you to worry about!
It's turnkey investing at its very best!
What investors need to know right now is that the BTR model has steadily gained popularity, particularly in Sunbelt markets. (Which is good news, considering Sunbelt markets do tend to be more affordable.)
BTR will go a long way towards alleviating the ongoing housing shortage since building individual homes for sale just isn't going to cut it.
REI Nation recommends seeing BTR as another opportunity to capitalize on the reliability and performance of traditional single-family rentals. Learn more about REI Nation's available build-to-rent single-family residences now!