Investor rehabs: Some tips, and borrowing options

A number of active real estate investors have developed lucrative careers by investing in less-than-perfect residential properties, renovating them and re-selling or flipping (or renting) them, for a profit.
The real estate market has now turned around, and although foreclosures are on the decline, good fix-and-flip rehab deals remain available for flippers.
From my vantage point at an online marketplace lender, I can see that quick and consistent access to financing is a key component of successful flipping.
Here are a 7 traits and other features of successful flippers that we've come across here at RealtyShares.
No. 1 – Be a great networker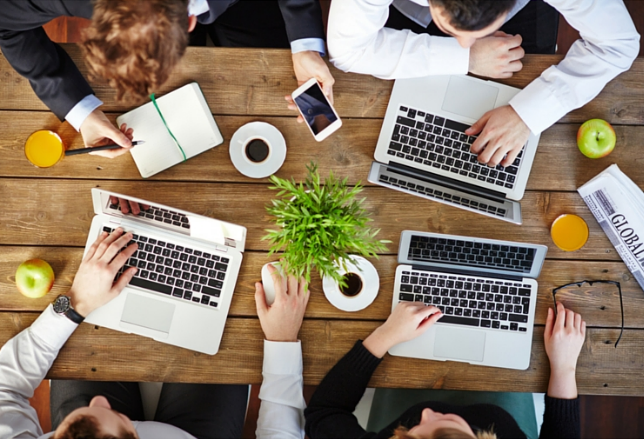 Getting out and talking to people in the industry is a key part of learning how to be a good flipper. In most major cities there are any number of informal real estate groups that meet on a monthly basis to share information and contacts. These meetings are a great place to meet realtors, contractors, attorneys and other professionals who can share their views of the market. This information can be important when assessing a particular property and the local market and can help give you the confidence you need to make a solid investment.
No. 2 – Develop good deal sources
A strong relationship with a few local brokers will be key in developing a strong pipeline of potential fix-and-flip purchases, but you'll need to make sure other potential sources are also being monitored. The Multiple Listing Service is a great resource, of course, but others include the list of repossessed properties available from the U.S. Department of Housing and Urban Development (HUD), local banks, trustee sales and other sources. Tax auctions and sheriff's sales are other good places to find flips, but they're a bit more risky – you have to do some diligence to know what you're getting into and be in a position to run your own comparable pricing (comps) assessment.
No. 3 – Analyze the rehab deal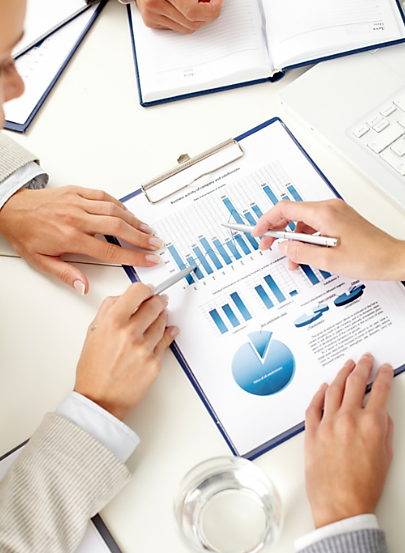 A major part of assessing whether property will realize a healthy flip profit is to compare it to other similar properties that have recently (within six months) sold in that neighborhood – the "comps."
Comps will be the indicator for the "after repair value" (ARV) that is the benchmark you'll need in calculating whether you can make a profit.
It's important to get this one right – it's rare that a house is sold for significantly more than the local comps, so you need to be realistic here.
Get a reliable contractor to help formulate a good idea of what the repair costs will be, and add a bit of a cushion on to that figure to play it safe.
Make sure that he gives you some "worst case" scenarios, so that you understand the risks. Stick to the numbers – don't get emotionally involved with a prospective deal.
Be cool and methodical about your purchase.
No. 4 – Work with a great lender
Fix-and-flip investors need access to money FAST and don't want to have to worry about the condition of the property disqualifying them. Some of the best fix-and-flip deals are in less-than-stellar shape – making a rehab loan one of the most effective, and sometimes one of the only, ways to pay for the purchase without cutting a check directly from your bank account.
Major banks and financial institutions are simply not a great option for house flippers. These traditional lenders often follow rigid guidelines in their underwriting, rejecting properties in disrepair or that require more than a minimal amount of renovation. Those institutions can also be slow-moving; good deals go a lot faster than a commercial bank can approve a mortgage. Traditional loans also typically fund only the property's purchase, so that renovation money would still need to come out of your own pocket.
Rehab loans are a different animal – they are meant for purchasing and renovating properties. They're great for fix-and-flip homes and can also be useful to long-term investors who need fast financing NOW before turning to a more traditional source later on. Rehab loans generally cover not only the property's purchase but also its rehab costs — although they sometimes disburse the rehab amounts through draws, while the rehab is being completed, when the lender has evidence of some of the completed repairs.
The leading online real estate lenders such as the one I work for have a mission of using technology to make fix-and-flip rehab loans simple and FAST. Application processes are straightforward and simple. Simply provide a few key parameters – the location of the property, the purchase price, the rehab budget, your own income and net worth, plus a few other items – and the technology helps take care of the rest.
No. 5 – Actively manage the rehab work
Even if you've chosen a reputable contractor, you should still be closely involved in the management of the project. You should do everything you can to keep the project on track and on budget. Property repairs inevitably involve surprises, so you'll need to be available on site in order to make timely decisions and to keep on top of details. Make sure that contractors and subcontractors are tightly managed, so that repairs keep on schedule. But always make sure to pay your contractors on time – nothing demotivates them more than tardy payment.
No. 6 – Run an effective sale
A good broker can be invaluable here – lean heavily on that realtor for advice. Do an updated analysis of the local comps to see if the market has moved much during your rehab period, then list the property at or near the comps. Be realistic and don't overprice it, but also don't accept the first offer that comes in if you're confident that it's lower than the comps merit. If you're at the low end of the comps, the house should be expected to sell that much more quickly.
No. 7 – Have a back-up plan
Timing can be important in real estate, and if the market has slowed during the period of your rehab, you may need to move to an alternative exit strategy. A rental of the property, with refinancing through a conventional lender, can always be an option – at least until the market picks up again.