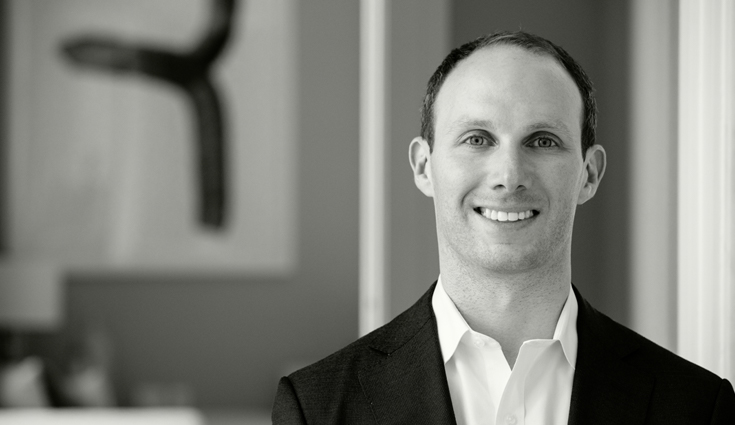 It seems impossible to make a city like New York any better than it is, but some investors are up to the challenge. While it may feel like all the properties in the Big Apple are taken, wise investors know that there is still money to be made and that there are ways to improve even the oldest of cities. All it takes is some big money and creative ideas on how to turn something old into something new again. In the same ways that house flippers turn crumbling homes in suburban neighborhoods into portfolio-worthy designs, investors take buildings and sometimes entire blocks and transform them into something new and usable once again. Here are the ways that investors continue to improve New York City.
Repurpose Old Buildings
One of the easiest things you can do is to buy a building and turn it into something new. Whether you take an old warehouse and turn it into a new shopping mall, or you convert a dated hotel into studio apartments, investors in New York are considering all the options. Samuel Kooris is one investor who is making news because his company is acquiring buildings in parts of New York that others have forgotten about. While many investors might focus on finding buildings in only the best parts of town, like looking for opportunities in Manhattan near Times Square, his company is looking at the housing and real estate problems in New York from a different perspective.
Revitalize Depressed Neighborhoods
With revitalization often comes price increases. When investors go into a depressed neighborhood, they often look at how to make the most money. Unfortunately, this can price out many retailers and residents in that area. Investors in New York City might shy away from investments where they can't charge a premium. Other investors, like Samuel Kooris and his team at Alchemy Ventures, consider ways to not only improve a neighborhood but how to keep the prices fair after property acquisition. They know they'll make money when they improve a neighborhood, so they don't feel the need to overcharge just because they can.
Increase the Amount of Housing in an Area
Another way investors are improving New York City is by increasing the amount of housing. In areas with low inventory, it can be very difficult to find a place to live. Not only that, but the available housing might be cost-prohibitive for the people who live and work in the area. For investors like Samuel Kooris, Brooklyn becomes an opportunity to improve the housing that's already available, and to find unique ways to boost the number of apartments and retail spaces on the market. Investors who understand this problem will look for ways to add more apartments, townhomes, and lofts so that people have more options in the neighborhood they love the most.
Encourage Economic Development
Business investors, including real estate investors, know that every investment comes with a risk. They also know that the right investments can reap a big reward as well. Business investors who back community projects, retail stores, and restaurants can get in on improving the economic atmosphere in places like Brooklyn, Manhattan, and the surrounding areas. They know that their investments not only potentially help them, but that they help to spur economic growth in key areas. This growth improves entire neighborhoods, not just the business owner that the investments backed.
Improve Public Services
As investors build and restore buildings, encourage new businesses to emerge, and look for opportunities in places like New York City, they inadvertently improve public services as well. Their funding helps improve roads, sewer and water systems, internet services, and so much more. While these benefits may be indirect, they do impact the entire community. Consider a business that needs high-speed internet access, but the only way to get it is to tap into a location a few blocks away. This process brings internet access everywhere between the new business and the old location.
This makes it more accessible to buildings that may not otherwise have had access to high-speed internet services. Investors also bring better roads into new areas as well. When constructing a building or making updates, they often need to repair roads when they are done. This ensures that the roads get improvements as well.