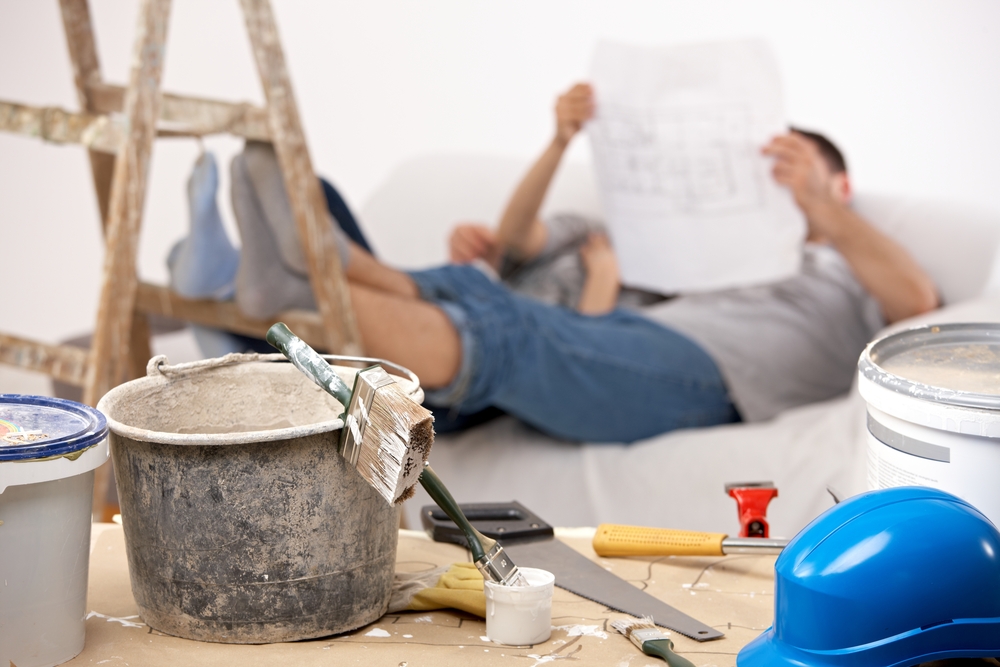 At any given time, I have multiple projects running that place me at the service of someone else.
It puts me in both a vulnerable and sometimes frustrating position because I know that I can't do everything and they know that I really need them.
So, for this blog I am going to share my thoughts on communicating with contractors.
No. 1 – Educate Yourself On Renovation Costs
Most important is to educate yourself concerning the basic base rates in your market. Talk to several reputable contractors and ask them for square foot rates for painting interior and exterior surfaces.
Ask them for basic roofing numbers and the usual cost to replace a standard window. All the common fixes! Every job is different, but before you ask for a bid you need to know a good round base price and keep it to yourself.
Speaking to a high end contractor (new construction) also allows you to understand the premium pricing in your area. Getting several bids on the job and being able to eliminate those contractors that are out to empty your pockets may take time, but your bank account will thank you later!
No. 2 – Have Renovation Numbers In Writing
Every job, every bid, every little fix needs to be in writing. You need to know exactly what you are paying them to do and how long it takes.
This also goes back to tip No. 1 because as you build your knowledge, you also have something to compare when getting multiple bids.
No. 3 – Get A Second Opinion
Every contractor that I have ever met considers themselves to be an expert. Like seeing a doctor about a critical health issue, always get a second opinion from another contractor for big projects as well. Don't keep it a secret either.
Let them know that you'll be getting a second opinion up front. You will notice the bids will tend to be some of the lowest because no one wants to lose out on work to an unknown competitor.
No. 4 – Keep Your Numbers To Yourself
Keep your margins to yourself. Don't chat to your contractor about your business. They don't need to know how much your total project budget is or what you paid for the property.
They don't need to know what you will be renting it for or selling it for when complete. A contractor works for multiple individuals and companies that may be doing the same thing you are. Unless you want everyone in town to know what's in your bank account, just talk about the business at hand.
No. 5 – Trust But Verify
Developing a long term relationship is critical to having quality work done and being able to call on someone to do something on the fly.
That trust is built by both parties and its foundation is rooted in communication. The above tips will help with the verification and serve as a reminder that a sharp business person never follows blindly. As the saying goes, the devil is in the details.
Have you ever lost money dealing with a contractor?