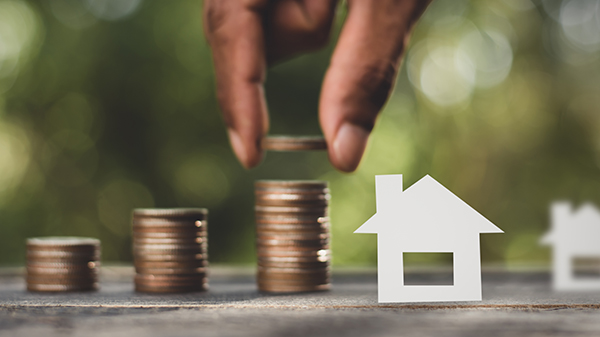 Investors need to master 5 essential areas before buying real estate.
It's no secret that many markets are beginning to overheat. This is not a time to invest without knowledge about core real estate principles.
While you want to avoid bad deals passed off as great deals, you do want deals in the right markets that continue to outpace other investment opportunities.
Know What is Essential
There are five areas of knowledge you'll want to master:
Market cycles
Choosing the right team and strategy
Market selection
Analyzing deals
Protecting your investments
Understanding the Market Cycle
Some phases of the market cycle yield amazing profits while others do not. Each phase (expansion, equilibrium, decline, and absorption) requires a different approach. You need to know how to recognize each phase and how to get in and get out of markets at the right times.
Choosing the Right Team and Strategy
You need to know how to build a trusted team of experts. Your team will include property providers, lenders, contractors, and property managers.
You'll also need to know the difference between cash-flow and appreciation investing, and you want to understand mixing the two into a hybrid strategy.
Spotting the Right Opportunities
Next, you'll need to know how to select a market. You'll need to know how to pick the right neighborhoods and avoid the wrongs ones, no matter how good the deals seem to be.
Knowing How to Analyze a Deal
You want to be able to compare apples to apples when choosing properties. A pro forma from one provider often looks very different from another provider's numbers. You need to know what to focus on and how to get the answers you need.
You'll also want to consider property age, tenant bases, funding options, and the due diligence process.
Knowing How to Protect Your Assets
After you buy, additional challenges come up. Among these are legal entity selection, insurance, and working effectively with your property managers.
You also want to understand exit strategies long before you are ready to sell or exchange.
The Power of a Mentor and Coach
You have many education options. Many are free. Of course, you'll need to sift through some junk to find the gems.
It's true−you learn from mistakes. With a mentor and coach to guide you, all of the mistakes don't have to be your own. I can help you buy properties without major mistakes that waste time and money.
I invite you to work with me. You'll get the knowledge you need in a compressed timeframe. You'll also get a sounding board for questions and a group of peers to learn from.
Contact Jared Garfield at info@roitk.com or visit jaredgarfield.com/thinkrealty for more information about investment coaching.