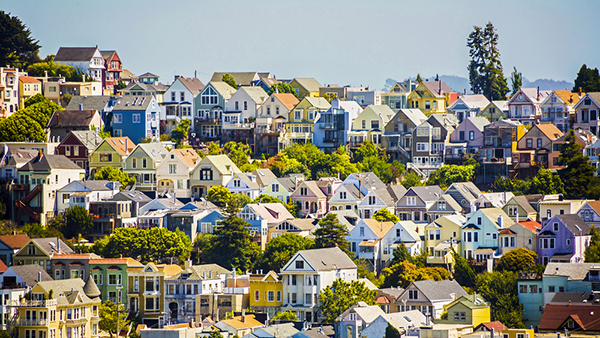 In several major markets, a shortage of existing housing inventory is approaching crisis levels. For real estate investors, that could represent a great opportunity if they have access to off-market leads for properties. According to CoreLogic, metro areas with strong job growth trends are particularly short on available homes for sale, or resale inventory. "Inventory for entry-level homes is even tighter," observed Molly Boesel, principal economist at CoreLogic.
In March 2018, national housing inventory levels were approximately 3.8 months. That means that if no other inventory appeared on the market, it would take 3.8 months to sell the homes listed for sale if the pace of sales remained constant from March. This was the tightest inventory has been in the past 18 years.
First-Time Buyers Will Struggle the Most
Boesel noted entry-level homes, those usually purchased by first-time buyers and lower-income buyers, are the most constricted in terms of inventory. CoreLogic defines entry level as properties priced from 50 percent of the median sale price up to 25 percent above median sale price. At that level, inventory levels would afford barely three months before the March supply would be exhausted.
On the other hand, homes listed at twice the median sale price (or more) were more readily available. In fact, in this category, there were seven months' worth of inventory.
5 Hardest-Hit Markets for Housing Inventory Shortages
The researchers reviewed 17 of the nation's largest metro areas for housing shortages, and conclude those most constricted were:
San Francisco
Seattle
Denver
Las Vegas
San Diego
On the other end of the spectrum, Miami, Florida, currently has a very large supply of condo units. That market had a nine-month inventory for existing housing at the end of Q1 2018.