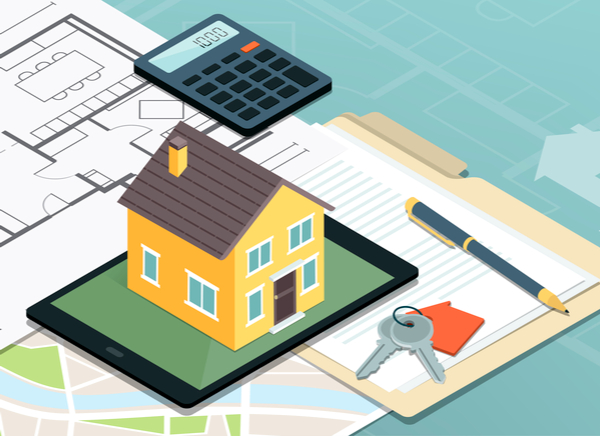 Investing in real estate is nothing new. With the popularity of real estate shows on television, it can give anybody the feeling that they can do that too and be super successful at it. What many people don't realize is the amount of work that can go into real estate investing.
Not every type of real estate investment strategy is made for newbies, however, there are many different kinds of strategies that might match your interest, skill level, and the budget you're looking to invest.
If you're new to the real estate investment world, check out the infographic below provided by Corey Tyner of We Buy Houses to learn more about the four best real estate investment strategies for new investors.