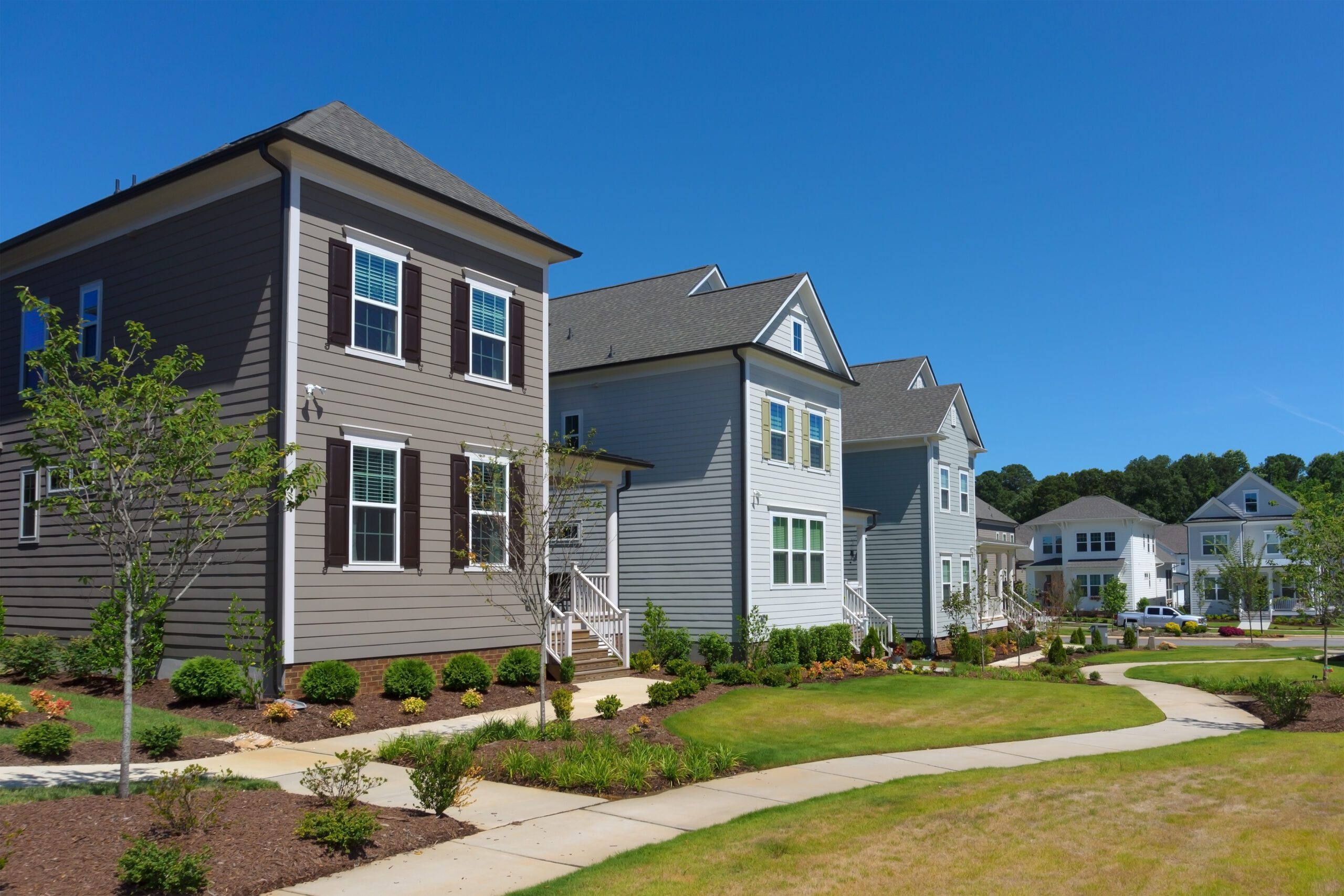 Your home should be a place where you can feel safe and sound from any harmful elements or people which might cause you harm. While staying up inside your room can help you be at peace, knowing that you live in a great environment can help boost your spirits, which could happen with a planned community. 
What Is A Planned Community? 
A planned community is a development constructed on undeveloped land carefully designed to provide comfortability and ease of access for everyone living in the neighborhood. It usually has a careful layout for the residential and commercial areas of the lot, giving everyone a well-organized path to move around. 
A planned community like lilyanabyhillwood.com is a place that's getting more popular each day for the benefits that it brings to a lot of people. But before you pack your bags and look for a house, knowing the pros and cons of living in one should help you decide if this is the best option for you.  
Pros Of Living In A Planned Community 
Most probably, you might hear plenty of positive feedback from living in a planned community, especially since they carry big names with them. To help motivate you further, listed below are some pros of living in one: 
1.Sets Basic Standard
One of the basic rules when it comes to living in a planned community is that everything on the outside needs to be organized and pleasing to the eyes. When you take an aerial shot of the land, you can see how everything looks neat and doesn't have something distracting on the land. With this, you can expect this type of community to have a strict HOA implementation wherein everyone must follow the rules and property maintenance of the area.  
With a strict HOA implementation, you can prevent your neighbors from having an unmaintained lawn, which could make you feel uncomfortable. There would also be no cars parking in front of your yard unless it's yours. This policy protects you and your neighbors for a peaceful living.
2.Luxurious Amenities 
A popular benefit of living in a planned community is that it provides luxurious amenities that everyone would surely enjoy. Often, it might include a pool, tennis court, spa, fitness center, playground, picnic area, and clubhouses. This can make you feel like living inside a luxurious hotel or resort all year long without having to actually check-in. All you have to do is step out of your main door, and everything you want to do will be a few steps away. 
3. Includes Everything You Need 
In most cases, a planned community isn't just full of neighbors and amenities but includes your necessities as well. It might also have schools, restaurants, convenience stores, clinics, markets, malls, and more. This way, you no longer have to travel away from your community but rather revolve your entire world around it. It'll be a great place wherein you can live, eat, play, sleep, study, and work all in a single place. It'll be convenient and time-saving.  
4. Maximum Security 
When it comes to choosing your neighborhood, looking at the environment's safety should be on top of your list as your life strictly depends on it. Luckily, with a planned community, you can rely on living in a safe and secure environment as they ensure everyone's safety 24/7. There would be CCTV cameras on every corner of the community, along with rotating guards that inspect the entire place. This allows you to be at peace if your children would love to play outside of the yard, as you can guarantee that nothing wrong would ever happen to them.  
Cons Of Living In A Planned Community 
While there are plenty of benefits that a planned community brings to the table, you should prepare for the drawbacks to help you decide if it's still the right option for you. With that, listed below are some cons of living in one:
1. High HOA Fees 
With the benefits of ease and security that a planned community brings you, it might cost you quite a fortune to maintain your lifestyle inside. You'll need to pay a high HOA fee that'll cover all of the expenses for the entire community maintenance and security. Depending on your payment scheme, you can choose to pay monthly, quarterly, or annually. While it might be an added expense for your pockets, the benefits would surely outweigh the cons. 
2. Reduced Freedom For Decorating 
If you're the type of person who likes to unleash your creativity for your home's exterior, living in a planned community might not be the place for you. In this type of neighborhood, there's already a floor plan that you can choose from. While you can edit some areas, you still need to ensure that you follow the same color scheme and try to keep the appearance of your home as minimal as possible.  
3. Less Privacy 
Since a planned community allows you to live inside the area without having to leave, you might feel like you're living inside a fishbowl as everyone, especially your neighbors, can see what you do for the entire day. They can easily spot if you're going out for a walk, going to the grocery, hanging by the park, and more. It'll feel like someone's always watching you, not giving yourself the privacy that you need. It can also make you feel like being trapped as you can see the same people and places every day.  
4. It Might Be Too Strict 
While a planned community provides maximum security for its homeowners, some people might find the place too strict as it might prevent them from inviting their family and friends around. Before you can bring a friend over, you first need to fill in a form about their visit so you can properly document it to the community. This can eliminate the sense of spontaneity, which can be a bummer, especially if you'd like to have a fun and exciting day with your family and friends.  
Takeaway 
If you're planning to live in a planned community, knowing the pros and cons first is the smart thing to do. This way, you can ensure that you fit well inside and are willing to live by their rules and regulations. At the end of the day, see if living in a planned community is something you'd be comfortable and happy with.