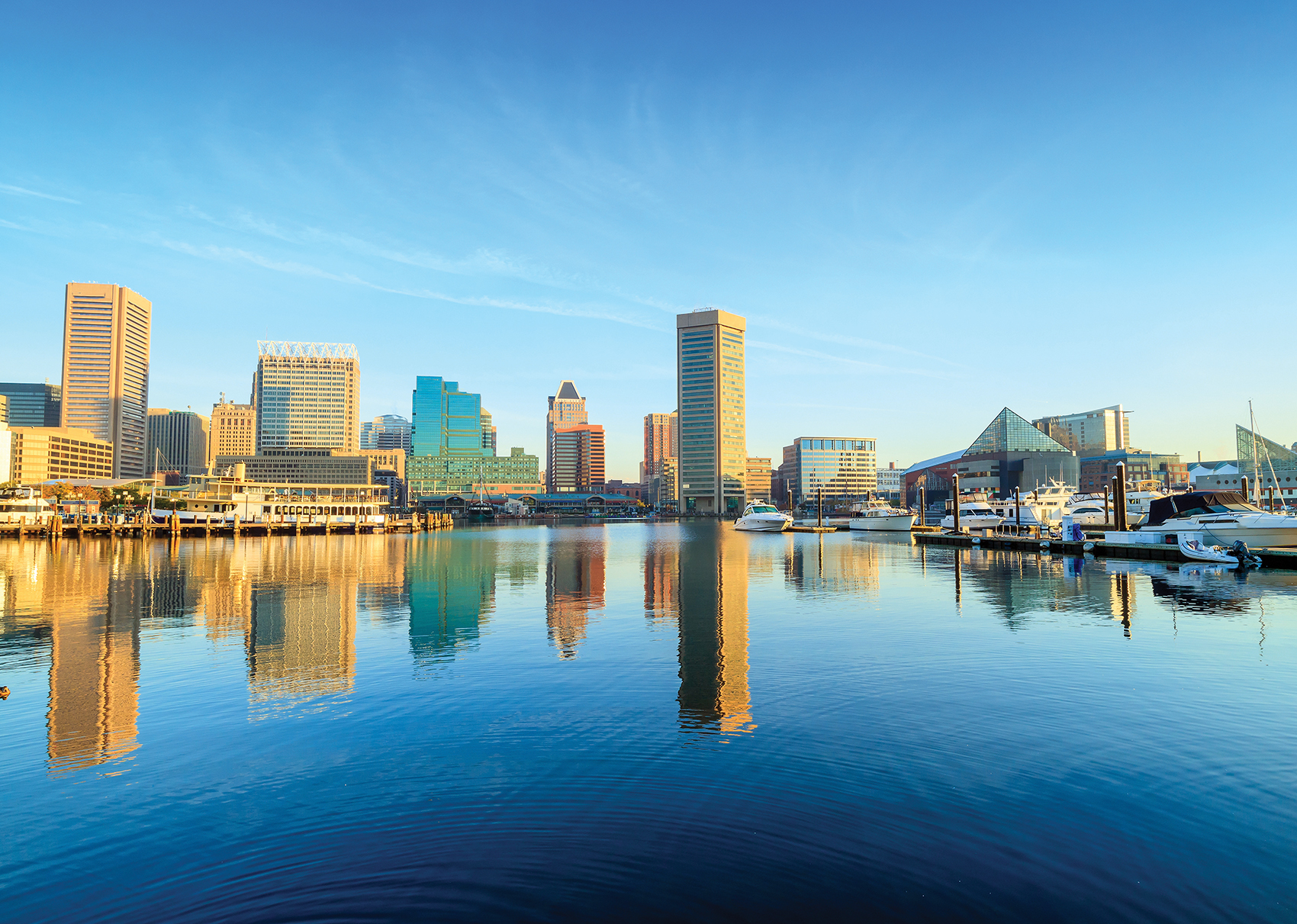 Are you wondering where the Baltimore market is heading during these current events?  According to a recent report by Norada Real Estate Investments, here are a few of the positive reasons to invest in Baltimore:
Baltimore's Foreclosure Bounty
Foreclosure has made the news repeatedly for foreclosure abuse and extreme cases that led to the loss of homes. There is an unusually large number of significantly discounted foreclosures in the Baltimore real estate market.
The Student Market
If you want to invest in the Baltimore real estate market aimed at students, Baltimore is a rich target. The University of Maryland and John Hopkins University are two large pools of students in the Baltimore area, but they aren't the only ones.
A Huge Population of Working-Class Renters
Nationwide, around a third of the population rents. In Baltimore, just over 40% do. Baltimore stands out for its walkability and public transportation network.
The Good Return on Investment
Given the relatively low cost of properties in Baltimore, this creates a surprisingly good return on investment for investors in the Baltimore housing market.
Limited Inventory
For those who want to buy a home, the market cannot meet demand. The Baltimore metro area has a low inventory of quality single-family homes relative to demand.
Affordable Entry for Investors
After setting aside the possibility of snapping up homes by buying tax and utility liens, the Baltimore area remains an affordable metro area to invest in.
A Hidden Luxury Market
Depending on which metric you use, many parts of the city have up to a third of residents living at or near the poverty line. Those areas are primarily in downtown. However, there is no such issue in the upscale Inner Harbor or North Baltimore. This market is so strong that new luxury apartments are being built near the harbor.
The Job Hotspots
Amazon has set up several fulfillment centers in Baltimore. They're taking advantage of Baltimore's harbor, cheap real estate, and transportation links to the rest of the Northeast. Every one of these centers provides more than a thousand jobs, and the Baltimore housing market in their vicinity becomes hot because people move to where there is work.
The Coworking Boom
Baltimore is home to a surprisingly large number of coworking spaces. This can be seen as an extension of digital nomads and college students choosing to work in social spaces instead of in their home office.
Pockets of Revitalization
Eighteen different neighborhoods in Baltimore were identified for renewal. East Baltimore in particular has been targeted for revitalization, and the money is already flowing in for projects.
At the Think Realty Baltimore Conference and Expo, local and national experts will be navigating many of the topics above, giving you the knowledge and understanding to interpret trends and cycles setting you up for success. With our hybrid event, you pick how you choose to attend, either live or virtual. There is no excuse to not be a part of this event and create your own opportunity in this time of uncertainty. Learn from those who are adapting and achieving great success by continuing to invest in the Baltimore real estate market. Check out the full report from Marco Santarelli of Norada Real Estate for current trends in the Baltimore market.
Remember, if you are a Premium Think Realty Member you get access to this event for FREE!