Let's Build Financial Freedom - Think Wealth
Join us in Baltimore for two days of deal-making, wealth-building, networking, learning and more! Understanding market insights, having a pulse on REI trends and leveraging the experience of seasoned investors are all vital to making smarter investment choices. Learn strategic tips and gain access to tools and discounts needed to optimize your ROI portfolio (and your pockets!)
Saturday, April 14th, 2018 | 8:30am - 5:00pm
Think Realty Expo Hall filled with exhibitors and resources
Featured presentations from keynote speakers
12 educational breakout sessions, including a panel discussion
Valuable networking opportunities
Lunch included!
Sunday, April 15th, 2018 | 9:00am - 12:30pm
Sunday, April 15th, 2018 | 1:00pm - 5:00pm
Deals MeetUp Bus Tour
Must purchase a ticket to the Think Realty Conference & Expo to attend the Bus Tour. Bus tour ticket price is an additional $49
Bus tour tickets are an add-on during the checkout process. Secure yours today!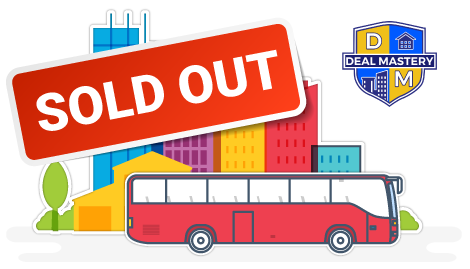 Come learn with the Think Realty coaching team
Sonia Booker, Abhi Golhar, Gary Harper, Linda Liberatore, and Eddie Wilson will walk investors through five phases of establishing, maintaining, and growing a thriving real estate investment business: wealth building, presenting your deal to private money leaders, lead generation, streamlining processes, and property management technology will all be covered by these experts.
This is a members-only coaching session. Not a member yet? Sign up here to gain access to this training.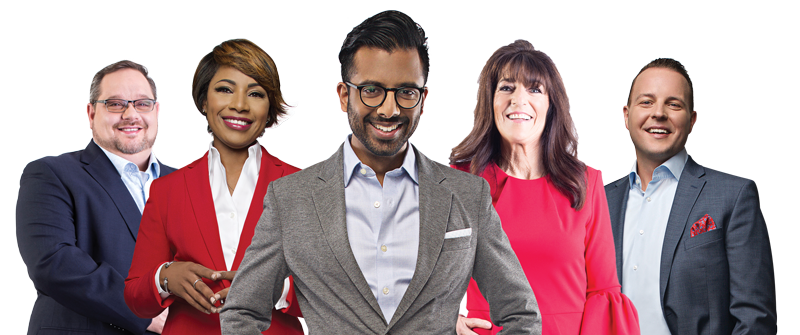 ---
Save the Date - A Think Realty Event is Coming to Your Area Soon!