Let's Talk Insights & Innovation - Think Resources
Having access to the best, most comprehensive resources is a huge competitive advantage for RE investors. Trying to find trusted, relevant tools, however, can be time-consuming and expensive. Join us for our power-packed, two-day event for the inside scoop on the best industry tools and connect with industry pros, exhibitors and educators who've leveraged our resources to achieve REI success.
Saturday, July 14th, 2018 | 8:30am - 5:00pm
Think Realty Expo open with over 25 exhibitors
Featured presentations from keynote speakers
Educational breakout sessions + panel discussions
Valuable networking opportunities
Lunch included!

Sunday, July 15th, 2018 | 9:00am - 1:00pm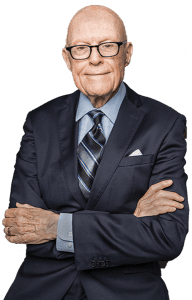 Sam Freshman,
Opening Keynote speaker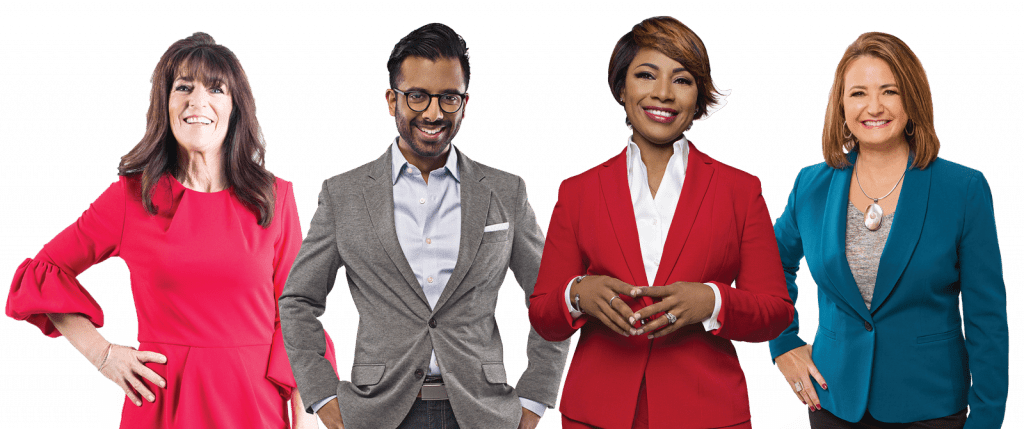 Come learn with the Think Realty coaching team
Sonia Booker, Abhi Golhar, Pamela J. Goodwin, and Linda Liberatore will walk investors through four phases of establishing, maintaining, and growing a thriving real estate investment business: wealth building, presenting your deal to private money leaders, property management technology, and transitioning into commercial real estate will all be covered by these experts.
This is a members-only coaching session. Not a member yet? Sign up here to gain access to this training.
---
Save the Date - A Think Realty Event is Coming to Your Area Soon!