Let's Talk Business Efficiency - Think Time
Join us for two days of networking and education with some of the most experienced and successful real estate investors in the industry. Learn about time-saving tools, tips and resources, so you can focus on what matters most: maximizing your ROI!
Saturday, February 24th, 2018 | 8:30am - 5:00pm
Think Realty Expo open with over 40 exhibitors
Featured presentations from keynote speakers
9 educational breakout sessions + a local market panel discussion
Valuable networking
Lunch included!

Sunday, February 25th, 2018 | 8:00am - 1:00pm

Opening remarks from former University of Texas Longhorns coach, Mack Brown!
Come learn with the Think Realty coaching team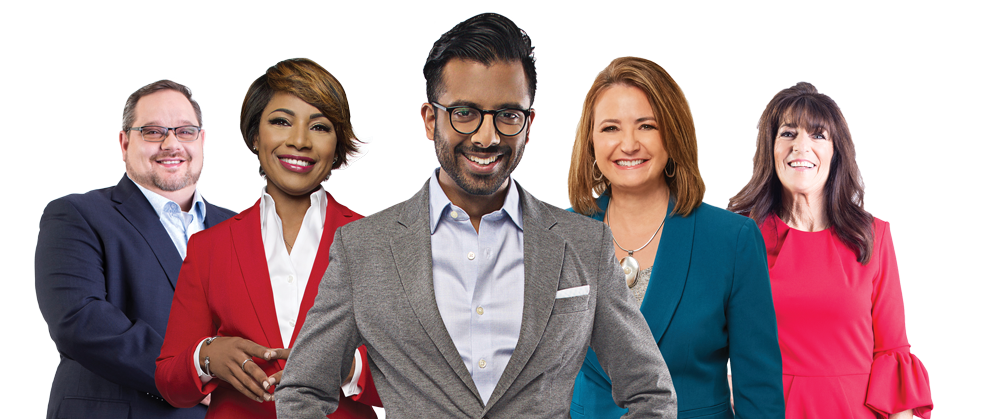 Sonia Booker, Pamela J. Goodwin, Abhi Golhar, Gary Harper and Linda Liberatore will walk investors through five phases of establishing, maintaining, and growing a thriving real estate investment business:  wealth building, best buy and hold practices, presenting your deal to private money leaders, streamlining processes, and commercial real estate investing will all be covered by these experts.  This is a members-only coaching session. Not a member yet? Sign up here to gain access to this training.