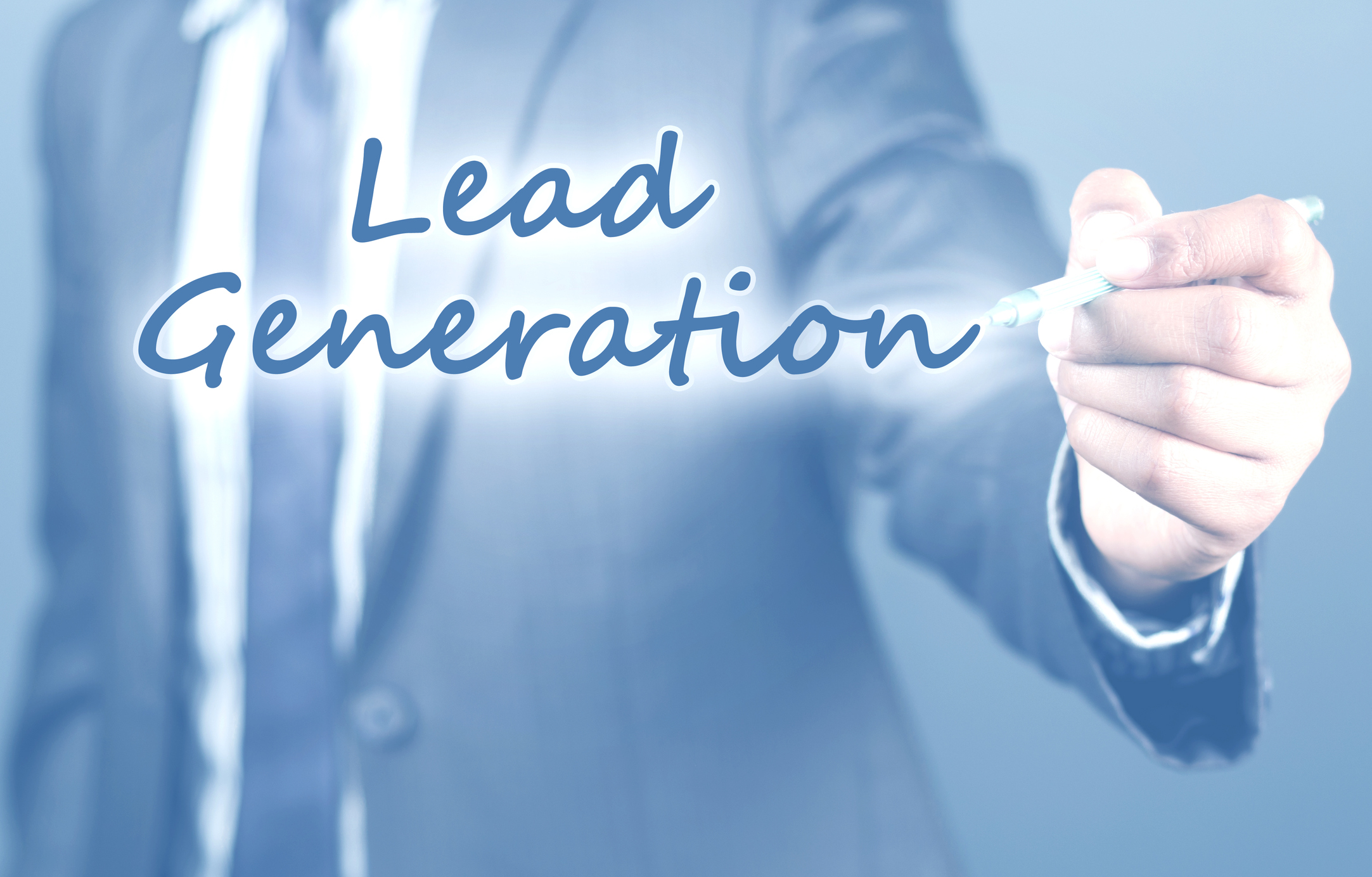 One thing all real estate agents are constantly looking for is the best real estate lead generation ideas. The very foundation of a successful real estate business is having a steady supply of quality leads. Know that there are both free real estate lead generation options and ones that will cost you money out of pocket. Our experts suggest that you should try out a combination of these lead generation strategies and see which ones get you the maximum number of new leads.
A. The New Real Estate Lead Generation Ideas
The following are some of the new-age ideas real estate agents must try and incorporate as part of their real estate lead generation approach:
Facebook Ads
On the social media giant Facebook, you have a massive opportunity to target and obtain seller leads. You can run dedicated ads on Facebook groups offering and informing others about your real estate services in your market or even run advertisements on Facebook messenger. Facebook offers excellent customization options. You can select and fine-tune the ads to generate leads for your niche.
Online Seller Leads Generation Platform
An excellent way to generate leads is by registering on a buyers and sellers lead generation platform like Dorrmat. Those who wish to sell their home register here and these qualified leads are then provided to the real estate agent. This is a great way to ensure that you have a steady supply of home sellers.
Social Media Platforms
When it comes to finding home sellers, you must utilize social media platforms like Instagram, Pinterest, LinkedIn, and more. You can create content that these sellers will find useful. Share things like before and after photos of a property that you have recently sold and add relevant tags. This is an effective marketing strategy that will attract potential clients to approach you.
Sphere of Influence
As our experts are fond of saying, a real estate agent does not exist in a vacuum. So you should always engage with the local businesses and expand your reach. Exchanging business cards is one way. The more people who know you, the more your chances are of finding local clients. If these businesses are related to real estate, then you can even set up a referral program with them.
Expired Listings
These are the property listings where buyers were not found. These are people who definitely wish to sell. Although many agents do not wish to take up a house that has remained unsold, you could easily find these properties on real estate websites. Create a script that assures the seller that you will market the house in a different way than their previous agent and ensure that you will find buyers for their home.
For Sale By Owner Listings
Similar to the previous one, in this case, though it is a little challenging for agents to convince the sellers who have decided to sell their home all by themselves. Prepare a script that highlights a few loopholes in the way they have gone about their listing and suggest how they can improve. The goal here is to build trust that you can do a much better job at selling the property than them.
Effective Landing Pages On Your Website
In this business, you must have a website, but what many agents forget is that you also need a landing page that can get you more leads. It should have required fields where the customers can submit their information and you can then, later on, approach them and see if they could be potential leads. All squeeze pages should have clear call-to-action buttons, whereupon entering their email id they can get free e-books about the real estate market or access to the blog section of your website. This ensures that your website visitors can be converted into leads and potential customers.
Search Engine Optimization
The best way to ensure that your real estate marketing is getting you the desired results is through optimizing your search rankings. SEO is a form of digital marketing which ensures that sellers in your zip code see your website first when they enter a real estate query. Through various optimization programs which included both organic and paid traffic, SEO ensures that you regularly get leads.
B. The Old and Trusted Ways to Generate Real Estate Leads
The following are old methods, which still get you the results.
Door Knocking
One way for many agents to meet potential sellers is to go around a neighborhood where you have recently sold a home and introduce yourself to the neighbors. Have a short script ready and a target number of doors to knock. Unlike cold calling, this gives you a better result. If you are still unsure, then you can even print out a bunch of door hangers, and advertising pamphlets with all your professional and contact details and get it distributed.
Arrange Open Houses
An open house is an ideal way for agents to find new sellers as you carry about your work to sell the home. Open houses are not only for potential buyers, as many sellers also visit such events to get an idea of what to expect when they are ready to sell their property. You just need to make sure that you collect all their contact information.
Referrals from Past Clients
An agent must always have a system for getting referrals for all of their old clients. The agent should then call a referral as soon as possible so that they remain on top of mind for these potential clients. Have a separate section in your CMA tool and keep track of the discussions you have had with these potential sellers.
Summary
When it comes to generating leads, real estate agents should always keep experimenting. Some lead gen strategies may work in one region and not in the other. Sometimes external factors influence the number of leads you obtain. So the key is to constantly monitor and adjust your lead generation strategy as per the real estate industry changes. With our list of lead generation ideas for 2021, you could choose your best lead generation path to success.