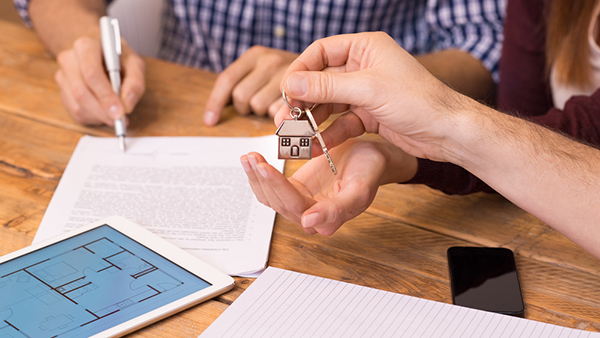 About one in every five closings were delayed or terminated in April 2018, according to findings from the Realtors Confidence Index, released by the National Association of Realtors (NAR) this week. 17 percent of April's closings were delayed. 5 percent were terminated. The survey is based on responses from more than 4,500 realtors who participate in surveys about their transactions each month.
According to the index, three main issues caused delays to closings in April 2018:
Financing issues (30%)
With retail sales, these issues usually pertain to a buyer's ability to obtain a conventional mortgage. Investors working with other investors and selling for cash are less likely to encounter these difficulties.
Home inspection & environmental issues (19%)
In many cases, these issues involve additional repairs or concessions that prolong negotiations and prevent properties from closing on time.
Appraisal issues (18%)
With a dominant portion of the buying population reporting they are first-time buyers and three-quarters of those buyers putting down less than 20 percent, it will come as no surprise that appraisal issues are playing a factor in closing delays. If a property does not appraise as highly as expected, buyers may not qualify for the financing they need and find themselves unable to buy or having to commission another appraisal or apply for other funding.
The report indicated three in four contracts in April included contingencies, which are conditions that must be met before the sale. Contracts with contingencies are nearly always more likely to delay than those without because they are not entirely certain to close until every term is met.