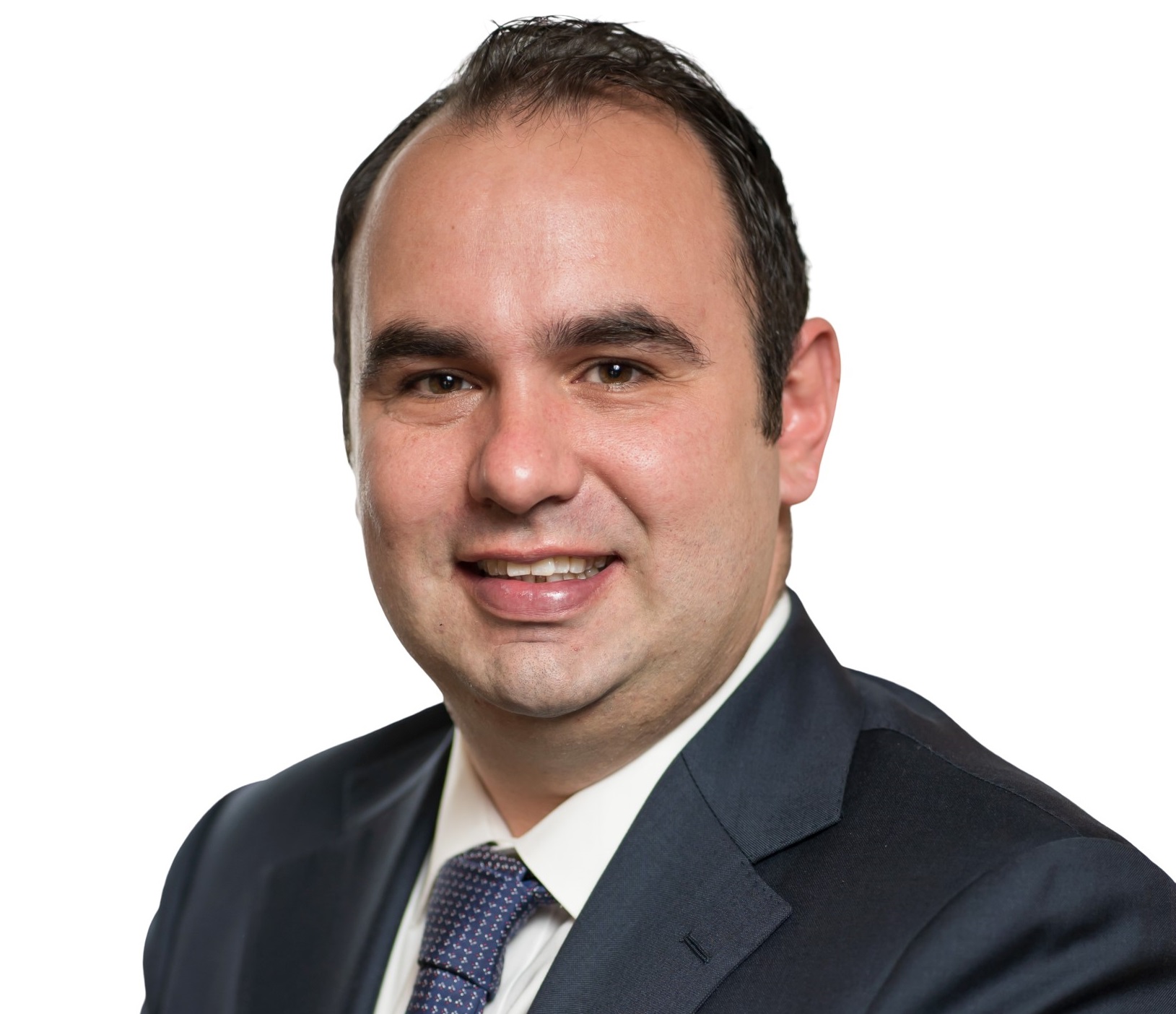 Think Realty honors the life of one of our partners, Oliver Somoza, Principal at Turnkey Property Pro in New York. He passed away on Thanksgiving night and will be missed by many in the real estate investing industry. His passion to use real estate as a vehicle to help others is admirable and inspiring.
"Oliver created S7 Real Estate with his sister Gabriella, to create a portfolio of personal real estate investments for his family. He then started his venture, Turnkey Property Pro to help everyday people find success in real estate investment. His passion for building affordable housing enabled Turnkey to bring new life to properties in blighted neighborhoods of Philadelphia and Baltimore."
Our thoughts and prayers go to Oliver's family and friends.