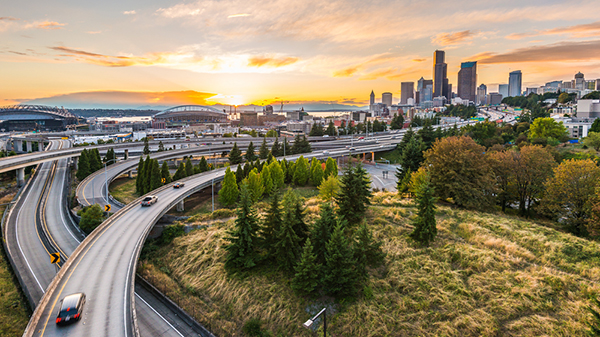 Savvy real estate investors know that broken-down buildings can hide diamonds in the rough. This has never been truer than in a "hot" market like Seattle, Washington.
A 1901 home with no bedrooms in Seattle's Ballard neighborhood was recently listed at $595,000, and local real estate professionals predict that the owner will get at least $626,000 for it. The shack, listed by Redfin in its "hot home" section, sits on a 6,420 square-foot, level lot. Which is more likely the source of the high price tag. At present, the property, which was listed in early October, is labeled "pending."
According to data from Zillow Group, Seattle's home price growth is currently outpacing that of Silicon Valley. Seattle's median home price was up 12.4 percent year-over-year in September, while Silicon Valley posted a 10 percent price increase. U.S. home values rose 6.9 percent year-over-year nationally.
Skyrocketing Home Prices
Interestingly, although Seattle home prices are skyrocketing, local rents are rising at a relatively modest rate of 5.5 percent. While monthly rents hit a median price of $2,189 in September, that is still much lower than comparable markets. This may be part of the reason so many Bay Area tech workers are moving there.
"The great majority [of rising rents] are in the urban core of Seattle," observed Dylan Simon, an apartment investment specialist at Colliers Seattle during a recent panel on the local housing market. "We have this technology ecosystem. It creates a real vibrancy for companies based in Silicon Valley to actually move to Seattle and grow here."
Seattle ranked as the top city in the annual Emerging Trends in Real Estate Report, which evaluates 78 cities based on interviews and survey responses from more than 1,600 real estate experts. That panel includes investors, fund managers, developers, property companies, lenders, brokers, advisors, and consultants.
---
Enjoyed this article? Sign up for your FREE Think Realty membership to receive access to membership only content, benefits, and stay up to date on our upcoming events.