Sign Up for a FREE Account
Please complete the following to setup your FREE Think Realty Account.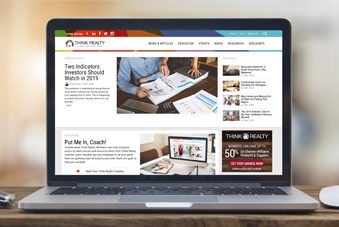 A Free Account Includes:
Discounts at major suppliers like Sherwin-Williams Paint, Sunbelt Rentals, Office Depot, and Barnett.
Articles on the latest industry info, tips, and emerging trends.
Educational videos and daily podcasts.
Lender, wholesaler, and real estate investment group lists.
Regular industry updates in your inbox.