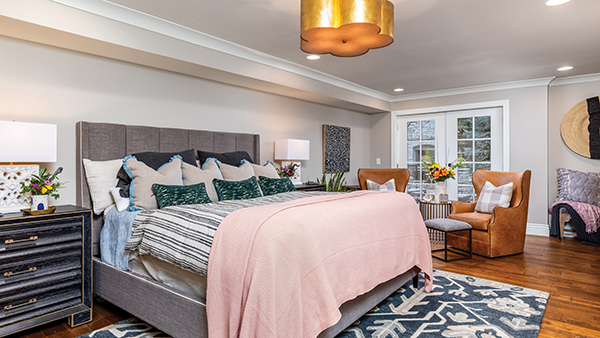 There are so many fantastic trends Tamara Day expects to see a lot of in 2020 and that she's been incorporating into her projects. These are just a sample of her current favorites.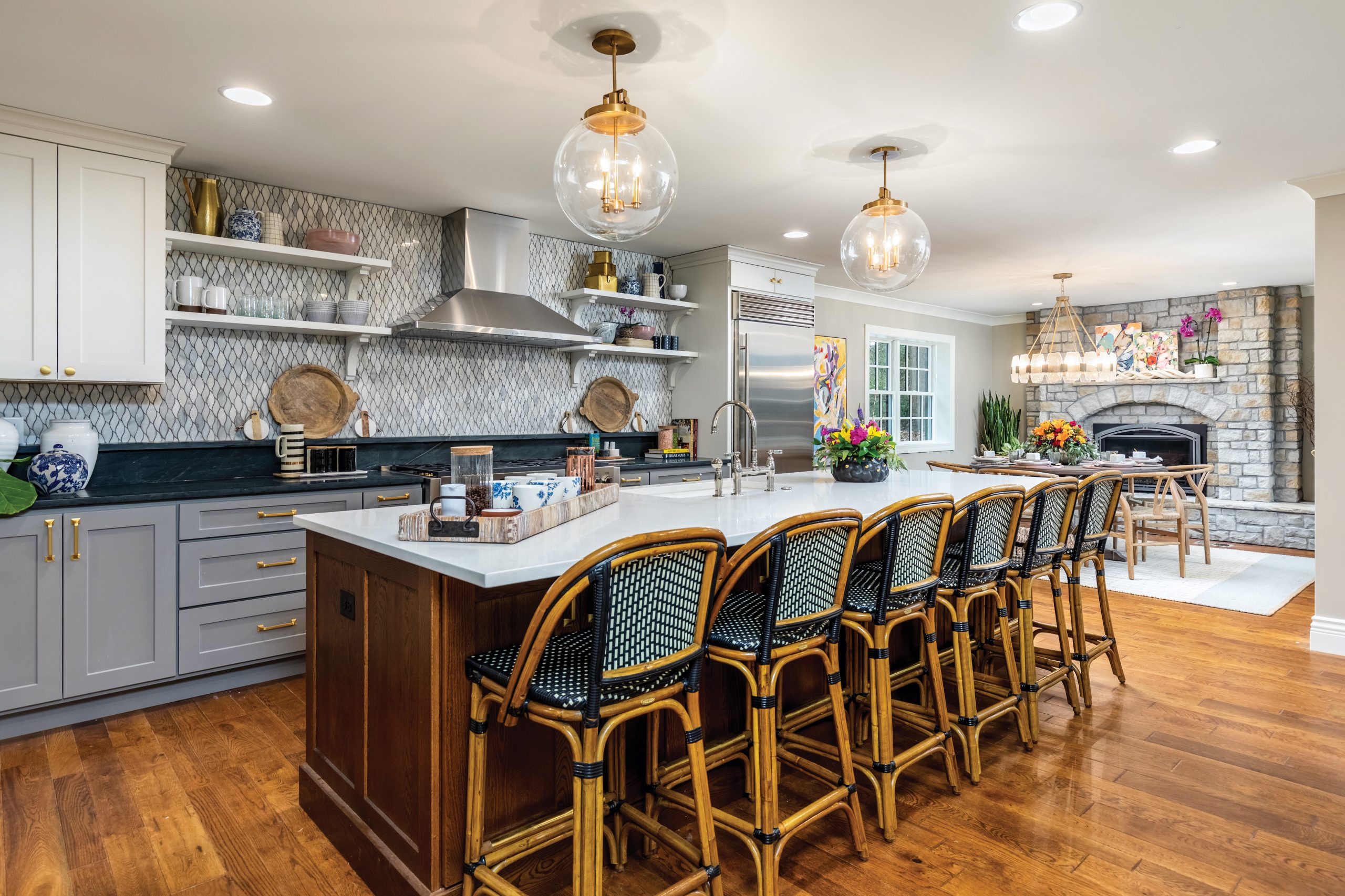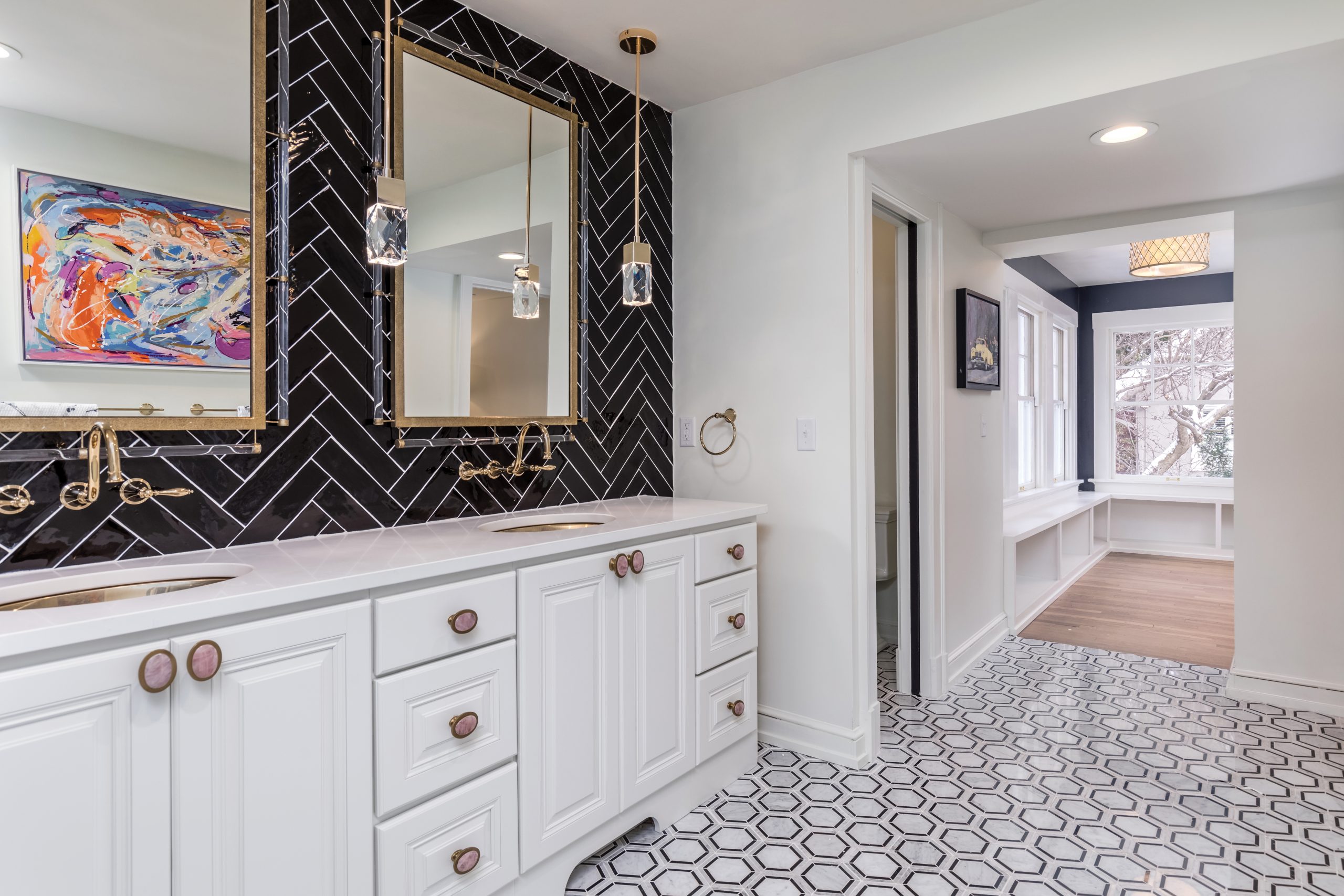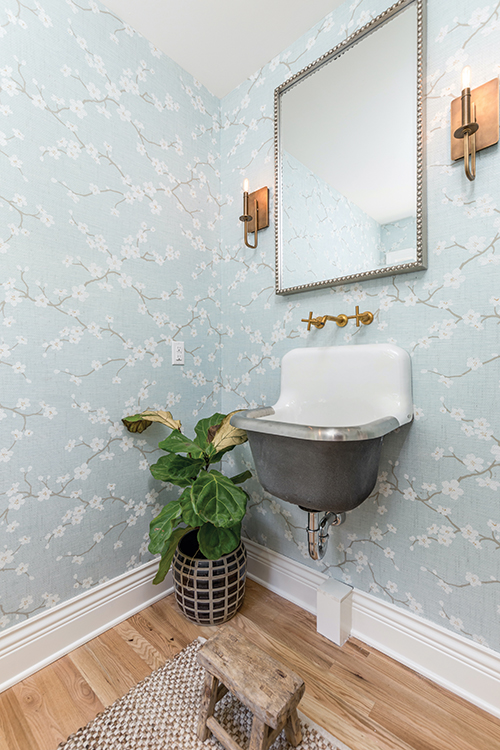 Blond wood in all sorts of things: Furniture, flooring, cabinetry – it's great to contrast with dark tones!
Jewel tones: ALL the jewel tones!
Adding personality to a room: Paint the walls, trim and ceiling the same color for a dramatic effect.
Two-tone cabinets: Darker lowers and lighter uppers are a great way to break up the space or add color to a white kitchen.
Mixing metals, finishes and textures: This creates a collected look that feels like the design took shape over time as you've found things you've loved. When everything matches, it looks like you went into a store and bought a room in a box.
Wallpaper is BACK: And in such great textures and patterns. I can't get enough wallpaper right now.
Using interesting shapes and colors: Making a statement with tile in kitchens, bathrooms, pantries, etc. by using interesting shapes and colors and installing it in more unique ways – subway tile for example comes in so many colors and there are a dozen ways to install it, not just stacked like bricks!
Mixing black and brown in fabrics, paints, and accessories.
---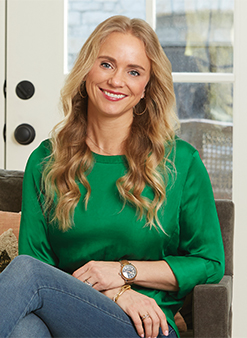 Designer Tamara Day is a purveyor of the glam and cozy. This busy wife and mother of four styles for the spirited home, mixing glam, comfort, and family. Tamara's sense of style and eye for what works has created an insatiable demand for her interior design expertise, furniture and décor. Tamara grew up on the Midwestern plains in Salina, Kansas. Her "do-it-yourself" skill set comes from growing up on a farm. Growing up, she learned all of her hands-on skills from her dad!
To learn more about Tamara visit growingdays.com or follow her on Instagram: @tamaraday