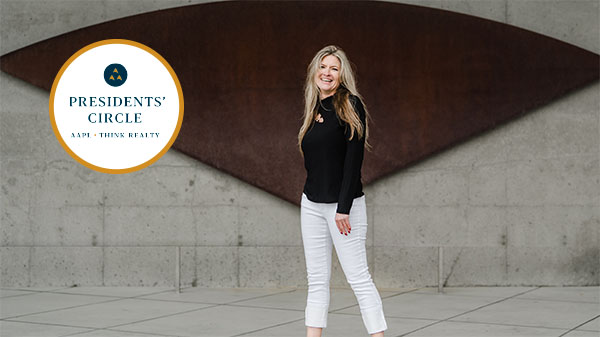 Featured Member: Kemra Norsworthy
CEO of Bull Funding, Kemra Norsworthy, has been in the real estate lending industry since 2003. For the most part, she has remained on the lending side of REI but plans to buy a multifamily building soon and has had a couple rental properties in the past. But no matter the niche, Norsworthy said she enjoys it all when it comes to lending to real estate investors because she finds gratification in being part of their strategy toward financial freedom.
Norsworthy started out as a residential lender with her own broker company being a net branch. She evolved with the industry and started to work for the large banks when the housing market crashed.
"Residential is so emotional, so I switched to private lending. It's pragmatic. The deal works, or it doesn't. I got my real estate license in a tough market in 2011," she said. "It wasn't tough because there weren't deals, but because it was a man's world. I became an underwriter at a large bank and continued in residential and private lending on the side. Then, I decided I wanted to go 100% in with private lending and create a fund."
Recently, she joined other real estate investors and private lenders as the newest member of the Think Realty/AAPL Presidents' Circle, a group of elite entrepreneurs, lenders, and investors who meet several times per year to network, collaborate, and learn from one another.
"I joined the Think Realty/AAPL Presidents' Circle to be with winners and to learn the most from the people that are high achievers. In this group, you won't be the smartest in the room. I hope to gain knowledge of what I do not know and add to what I do know. Being with winners will create a bigger winner in me."