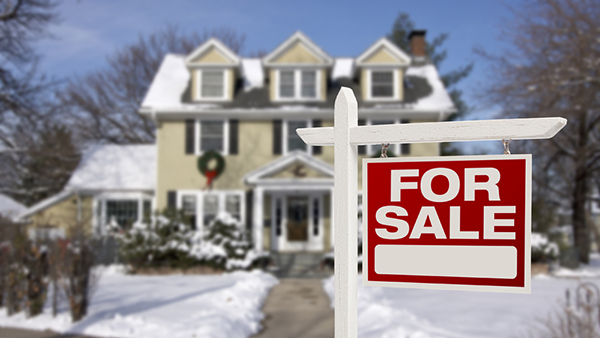 Not long ago, homeowners wishing to sell their houses only had one option. They called a real estate agent. The agent showed their home, had open houses, and eventually sold their house. It was the accepted (and only) method of selling, so homeowners went with it.
Today's real estate market is alive with various marketing techniques. Homeowners have an option to fit their exact circumstances. For homeowners unaware of the options available to them, here is a list of the best out there:
Sell The Home Yourself
Known as an FSBO or for sale by owner, this option means the homeowner does it all. He lists the house on the Internet marketing sites, takes pictures for virtual tours, hosts open houses, negotiates the contracts, and closes the deal himself without representation from an agent. He will use a real estate attorney for the things he doesn't understand.
This option best suits the homeowner who wants control over the whole selling process, is comfortable doing it themselves, and wants to save on commissions. This homeowner is in no hurry to sell his home so he can do it his way.
A Trade-In
Just like trading in a car for a new one, certain companies in specific markets will buy your house, sell it, and help you purchase new construction or a house for sale. Homeowners can avoid paying two mortgages simultaneously and avoid the problems with showing and closing on your present home.
This option is best suited to homeowners living in the right market for this option. Check with Opendoor.com to see if you live in an area in which this option works for you.
iBuyers
Wondering how to sell your home fast? If you're looking to close a deal quickly and efficiently, an iBuyer will buy your house for cash and close in as little as ten days to two weeks; homeowners then have the cash with which to purchase another home. Another benefit is that iBuyers will not ask you for money upfront for hidden fees or other underlying costs. The trick is finding an iBuyer or house buying company you can trust to guide you through the home selling process with your best interests in mind.
This option is best for homeowners in a hurry to sell their house or whose home has problems they don't have the money to repair. Military personnel under time restraints, those who have inherited property but don't want to live on it, as well as homeowners under foreclosure or up for a tax sale, might take advantage of iBuyers.
Traditional Real Estate Agents
A real estate agent will list your house, show it, host open houses, and guide you through the closing process. For this assistance, the agent generally takes up to six percent in commissions. However, the process is usually painless, and the home sometimes sells for more than the asking price.
This option is geared toward the homeowner who knows little about the selling process and wishes for someone more well-versed in selling to handle the sale. Contact your local real estate brokerage office to get started.
Discount Brokers
Also known as a flat fee or discount agent, these persons help you list your house. They may not do all the things a full-fledged real estate agent does, but the other side of that coin is that their fees are around one percent. These agents may offer assistance with contracts and closing, but you'll have to do most of the leg work.
If you want to save money on commissions, don't mind doing some of the work, and know how home selling works, then this option is for you. Check with Redfin for more details.
Conclusion
Today's technology has made it possible to sell your house in a variety of ways. There are even virtual attorneys who will advise on the sale for a nominal fee. Happy selling!