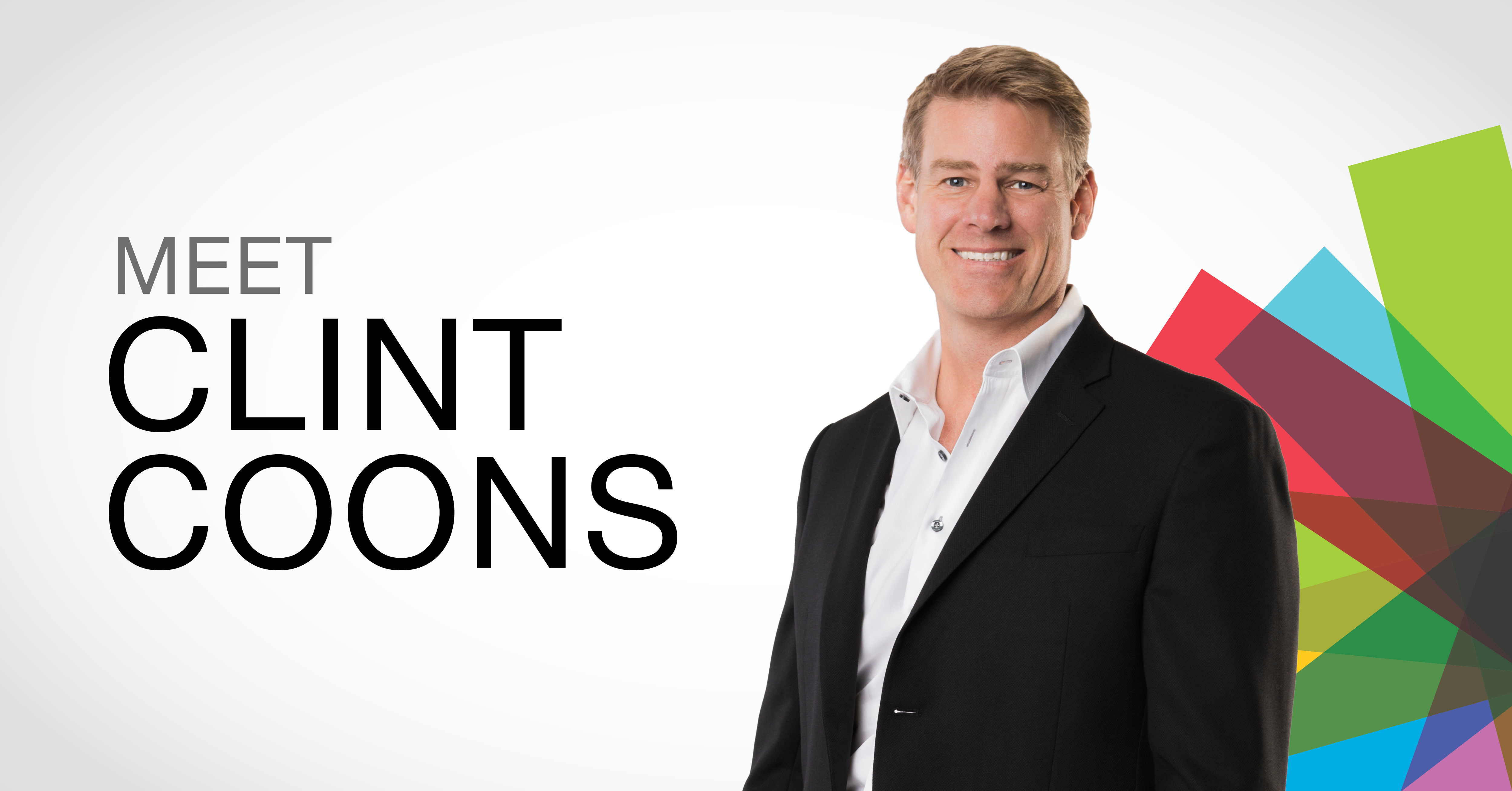 Protecting investors, investments, & capital at every stage.
Title and affiliations:
Founding partner at Anderson Business Advisors & Law Group, author, real estate asset protection expert, active real estate investor.
Courses:
Intro to Asset Protection
LLCs for Real Estate Investing
Intro to Land Trusts
Experience:
Clint Coons graduated from the University of Washington with a business degree and began a career in construction. "My dad was a real estate investor, and I had a lot of experience working with him on his properties," Coons said. "I was a framer and planned to become a contractor, but ultimately I traded my hammer for a gavel, got my law degree in 1997, and started practicing. I love real estate because the market may go up and down, but investment properties generate income for the investor no matter what."
Why he's here:
"This is true for everyone, but for real estate investors in particular it is so important to have asset protection information available to you and in place at the outset. Real estate is one of the greatest wealth generators of all time, but that wealth becomes a target if you do not put the right business structures in place for the right reasons."
What you'll learn from Clint:
"Look at structuring your real estate business as a three-legged stool. You have asset protection, tax planning, and, maybe most importantly, the actual business of real estate. Investors must not just focus on one of the three legs because they don't want the stool to topple. It's my goal to help every investor create a well-balanced plan that looks at all aspects of what they are doing to create wealth and put something in place that will help them accomplish their goals. Maybe the investor wants five properties. Maybe they want 500. For both goals, you still have to set things up right.
"In my courses, I teach the importance of business entities, why you should set certain entities up in certain situations, and how to maximize the benefits once you have set them up. We also cover where to create those entities and how to ensure they're effective and fully operational."
The biggest mistake new investors make:
"Most of the investors I speak with who are in an untenable situation, be that a breach of contract or a lawsuit from a tenant or contractor, are new investors who did not appreciate the risk associated with real estate investing. They were inexperienced and did not necessarily understand where the 'traps' in the process are. It's my goal to make sure new and experienced investors alike are prepared to defend against and avoid these traps."
Learn more about Clint and view his courses here.