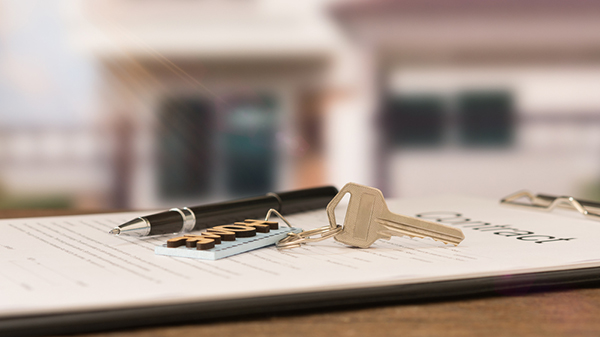 HUD has announced it will "withdraw" access to a crucial data-submission tool used in AFFH reporting
In 2015, the Obama administration's Department of Housing and Urban Development (HUD) issued a controversial fair housing rule under the guidance of HUD's secretary at the time, Julián Castro. The initiative, titled Affirmatively Furthering Fair Housing (AFFH), was met with trepidation on the part of many in the real estate investing community, since one of the main goals of the ruling was to use locally submitted housing data to look for housing patterns that might violate fair housing ideals and then design community plans to address those biases.
Under President Donald Trump, however, that policy has changed dramatically. When the president appointed Ben Carson, a retired pediatric neurosurgeon and former republican presidential candidate, to the position of HUD secretary, he announced shortly thereafter that HUD would "reinterpret" AFFH. This announcement was also met with trepidation, since it resulted in a lack of clarity about how future HUD guidelines might be drawn and how that might affect real estate investments, particularly rental housing and new construction funded in part or whole by government programs.
Now, HUD has announced it will "withdraw" access to a crucial data-submission tool used in AFFH reporting, the Local Government Assessment Tool, abbreviated as LGAT. Castro observed in response to delayed deadlines for data submission credited, in part, to "technological issues" with the tool, that the new administration had "essentially gutted" the program. Now that HUD is withdrawing the tool completely in favor of "national listening sessions" to determine how best to address fair housing choices on a local level, it seems likely that AFFH will no longer play as significant a role in fair housing policy as it was poised to do prior to this change. HUD announced publicly it will accept public comments via mail or electronic submission on how the tool might be improved.