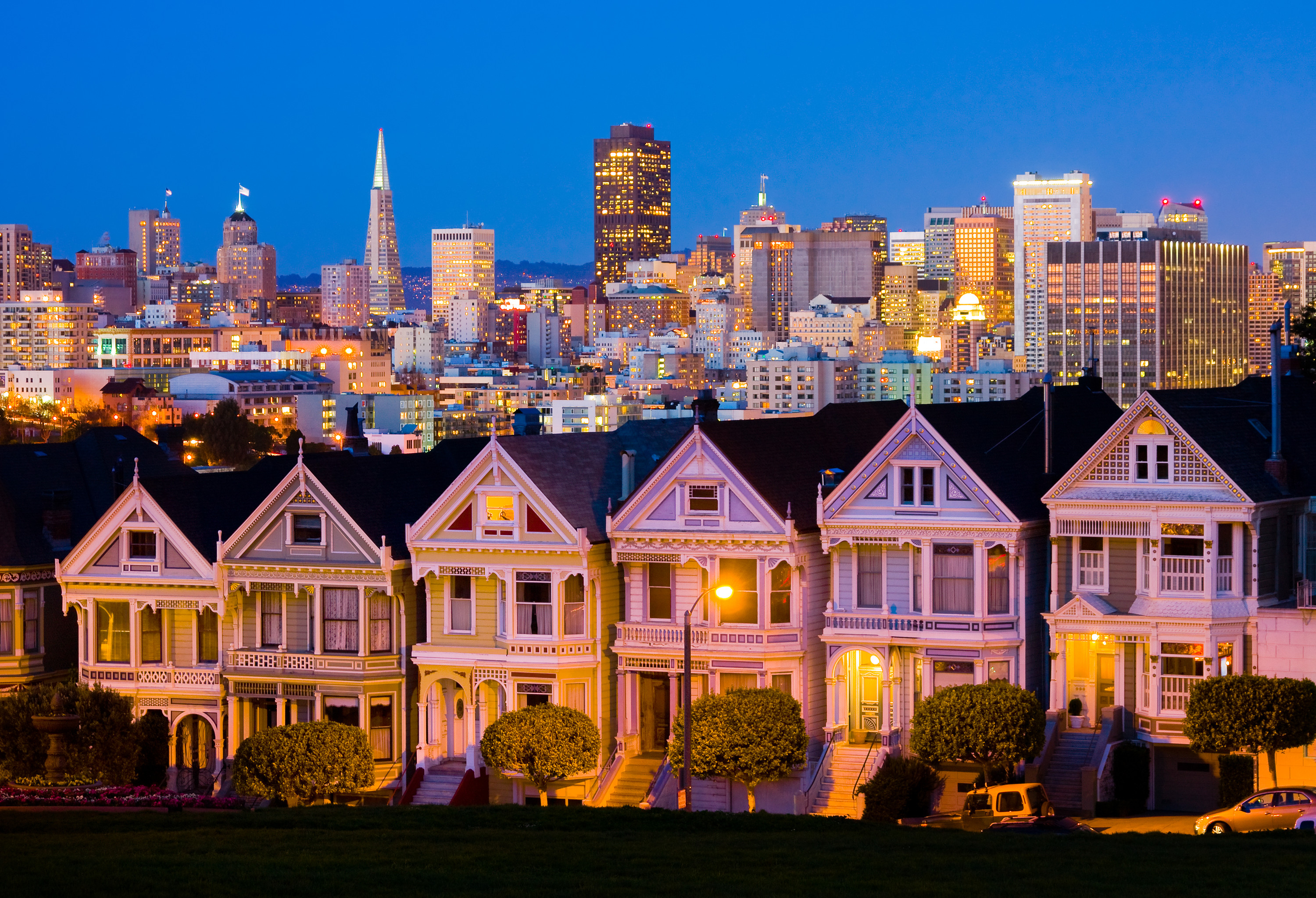 Real estate is one of the most lucrative businesses one can invest in. It has good returns, and the more you practice, the higher your commission. However, one of the things you need to remember is that it takes time to build a career in real estate. It is not something that will happen overnight. It would be best if you were willing to put in the time and work.
If you're thinking of selling real estate in California, these tips should come in handy for you.
Get an Education
The first and most important thing you need to do to get started is to get an education. Many buyers and sellers will look at your educational qualifications before they think of hiring you. Other than education, some will look at the university you attended. Look around at the universities in your area and go for one known to provide the best courses for someone who wants to be a real estate agent.
Get Licensed
Getting your degree is not enough in this field. You also need to be licensed. A real estate agent license requires that you be over 18 years, pass an exam and complete some hours of real estate courses. Preparing for the California Real Estate School Exam is no easy feat, so take your time. If you are not keen, you might end up redoing the exams a couple of times before you finally pass. In case you want to open your firm, you will need a broker's license. A broker's license requires you to have practiced as a sales agent first for a couple of years.
Have a Budget
One of the things you need to remember about real estate is, it is all about commissions. For this reason, you need to develop your budget for the jobs you plan on taking on. There is no clear percentage of the commissions, but you can use factors to determine what commission will work for you. The cost of licensing fees and courses, together with the business expenses you incur, will help you decide on your fees. You can also ask around from experienced agents what their starting fees were to get an idea if you have priced yourself right.
Get a Mentor
Starting in real estate can be daunting. You might have learned what it takes to make a good agent but putting the knowledge to good use is something else—having someone who will guide you in knowing the ropes would come in handy. Do your research on the agents you know, and approach the one you feel can help you navigate the business. They will act as a guide and show you what you might be missing. You will learn faster and become a better agent than if you chose to start on your own.
Choose the Right Office
The number of times you interact with clients will be based on the office you select. Many clients will work with offices they can recognize or those used frequently in the past. Before you settle for an office, ask around about their reputation and popularity. It will ensure you are well placed in a firm that will help you grow.
Hold Many Open Houses
According to seasoned agents, it takes close to a year for a new agent to close their first deal. The one way you can speed this up is to hold as many open houses as possible. It is vital to remember that an open house does not just mean putting up a poster. Work needs to go into the exercise to create an ambiance that will entice buyers. If you do it right, you will close your first deal sooner rather than later.
Real estate is a significant business venture if you love selling houses. The one thing you should remember is, you have to put in the work. You will not wake up one morning and close many deals if you have a laid-back attitude.