Learn how to benefit from the biggest change in real estate investing for 80 years
If you are a real estate investor or want to be one, then this webinar is for you.
In it, Dr. Gower debunks the myths surrounding real estate crowdfunding and reveals how it has come to dominate real estate finance so you can easily and quickly like never before.
Whether you are a seasoned real estate investor or have never before invested in real estate, register now to take a deep dive into the secret world of real estate and crowdfunding and discover how easy it has become to increase your income and build wealth.
Here are just some of the things you will learn in this webinar:
Learn how to diversify your investment portfolio into real estate.
Discover why high net worth investors and institutions love to invest in real estate.
Learn the four game changing benefits that crowdfunding brings to you.
Gain access to three confidential sponsor case studies.
Get a free subscription to the GowerCrowd newsletter – the only one of its kind exclusively focused on the world of real estate crowdfunding.
PLUS join Dr. Gower in a special LIVE Q&A where he will answer any question you have about the Secret World of Real Estate and Crowdfunding.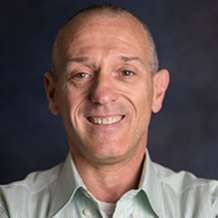 Presenter Bio:
Adam Gower is the most sought-after real estate crowdfunding and syndication expert in the world today.
He is a 30+ year real estate veteran with over $1.5 billion of investment and finance experience who has taught over 4,000 individuals how to build wealth, preserve capital, and earn passive income from investing in crowdfunded real estate syndications.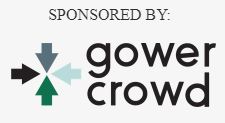 Not able to attend the event live?
An archived version of the webinar will be available for viewing on demand shortly after the broadcast. Register today and you will receive an email with login instructions as soon as the replay is available.