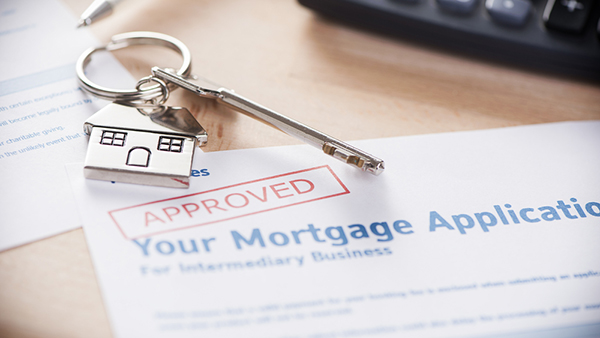 A new 3 percent down option from Freddie Mac, called HomeOne, will not have geographic or income restrictions.
Freddie Mac is going into competition with the Federal Housing Administration (FHA) for low-down-payment borrowers, but that is not a bad thing for buyers or investors. Freddie Mac's new HomeOne program can be applied to first-time homebuyers in any geographic location and any income bracket, putting a 3 percent down payment in reach for many buyers who previously might have had to come up with between 5 and 20 percent down. The program also makes townhouses and condo units eligible, as long as the buyer is a first-time homebuyer.
Borrowers must fulfill certain requirements in order to qualify for these loans, including:
Complete homeownership education provided by Freddie Mac
Be a first-time buyer (although if a couple is applying, only one applicant need be purchasing for the first time)
Use the loan for a one-unit primary residence
Not borrow on a manufactured home
Apply for a conventional, fixed-rate mortgage
Borrowers cannot use the HomeOne program to cash out of their current mortgage.
The program will start July 29, 2018. Freddie Mac representatives noted the current Freddie Mac Home Possible program, which is already in operation, will be "sharpened" in order to increase focus on low- and moderate-income borrowers. Home Possible changes will go into effect at the end of July when Home One mortgages become available.
"Freddie Mac's HomeOne mortgage is part of the company's ongoing efforts to support responsible lending, provide sustainable homeownership, and improve access to credit," said Freddie Mac senior vice president Danny Gardner of the new program. He called HomeOne, "a great solution for aspiring homebuyers to grab that first rung of the property ladder."