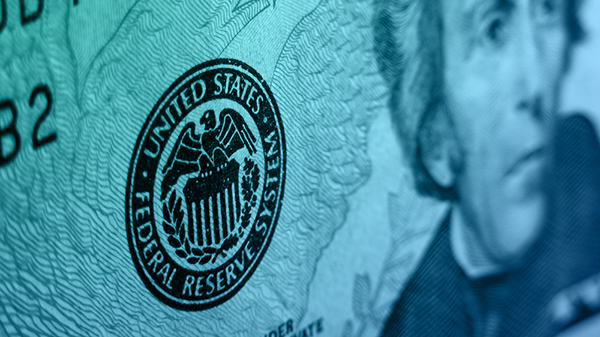 At the beginning of 2018, most experts agreed that the Federal Reserve would almost certainly raise interest rates four times over the course of the coming year, a move that could have taken mortgage interest rates from near-historic lows back to still-relatively historic lows, but slightly higher. After the Fed's most recent meeting, however, that projection has been scaled back. At present, predictions indicate only a 37 percent likelihood that interest rates will rise a total of four times before the end of 2018.
In its May meeting, the Federal Reserve voted against raising interest rates at that time. The meeting minutes indicated the Fed holds the belief "the economy warrants gradual increases to the federal funds rate" but is concerned about adverse effects from recent tariffs and international trade policies. "It was noted the potential for higher Chinese tariffs on key agricultural products could, in the longer run, hurt U.S. competitiveness," the minutes stated.
This May's interest rates are already at seven-year highs, hovering around 4.6 percent for a 30-year fixed-rate mortgage. For perspective, however, in 2000, rates hovered between 7 and 8.5 percent, and in 1981, rates were as high as 14.8 percent on that same type of mortgage. By historical standards, the only other time rates have been as low as our "seven-year high," the U.S. was in the midst of quantitative easing measures and not operating under normal economic conditions.
Analysts disagree whether this spring's slow home-buying rates are due to a lack of inventory or rising interest rates. Existing home sales fell 2.5 percent from March to April, 1.4 percent lower than the year prior. Freddie Mac chief economist Sam Khater is in the former category. "I think the reason home sales are not rising is just that there's no inventory," he said recently. Lack of inventory pushes up prices, making it harder to homeowners to qualify for loans at any interest rate and increasing the demand for a secondary, more flexible and creative, mortgage market.
Investor Insight:
Interest rate hikes affect how much house a potential buyer can purchase using conventional financing, so hikes not only affect pricing but also consumer sentiment about home-buying and homeownership.