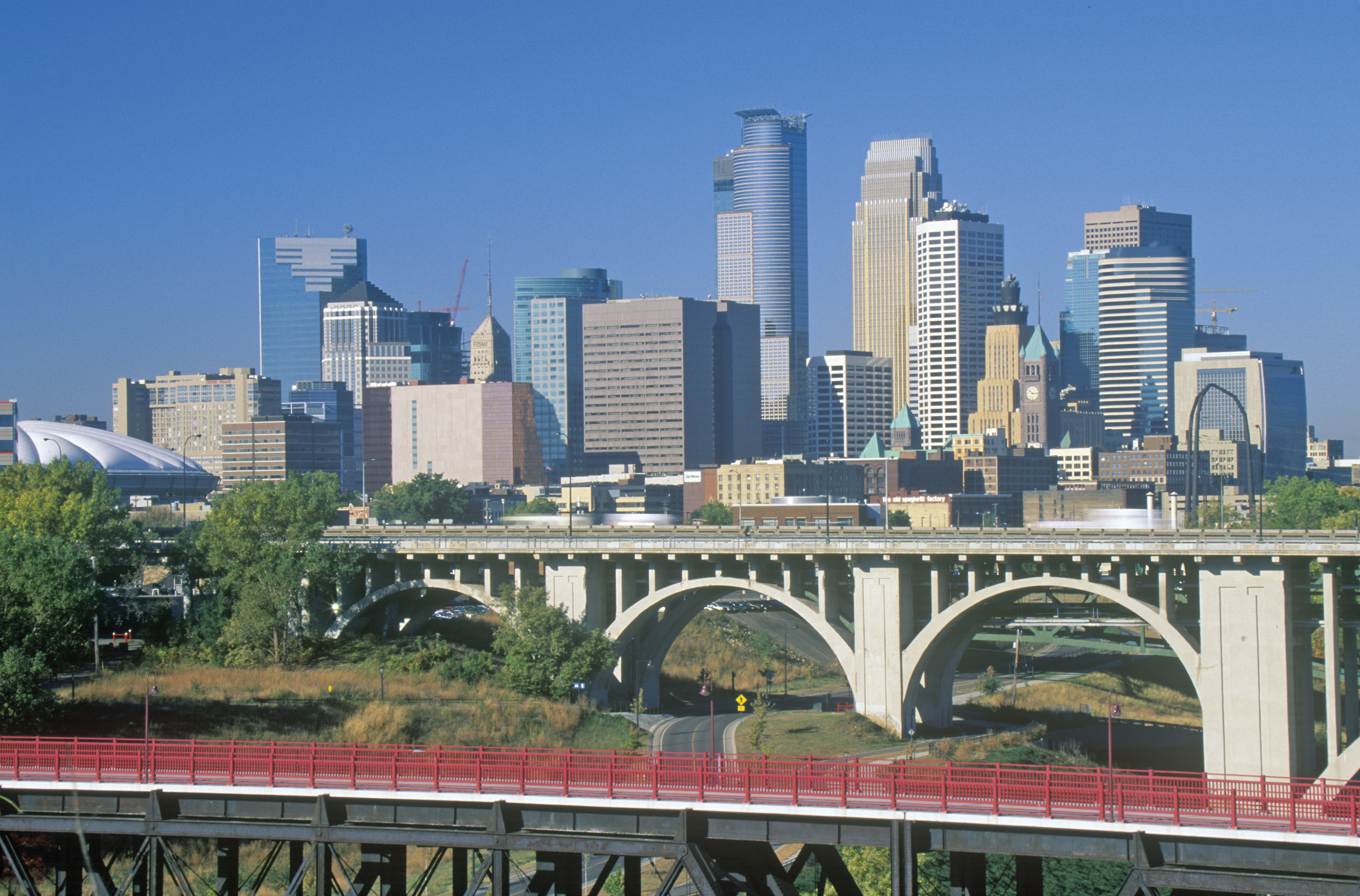 During the pandemic, U.S. workers turned their homes into offices. Now, office buildings turned into homes could be a major real estate trend.
Remote work emptied office buildings across the country. Commercial vacancy rates are higher than they've been in years. Developers are ready to convert vacant office buildings into homes and mixed-use developments. This brings American downtowns back to their historical roots. And it makes these neighborhoods more accessible for residents.
The rise of remote work during the COVID-19 pandemic led to the emptying of office buildings. It changed the atmosphere and character of downtowns across the U.S. overnight.
As more workers stayed home, their former office buildings stood empty. The most recent Cushman & Wakefield MarketBeat report revealed that 17.2 percent of U.S. office buildings were empty during the second quarter of 2021. This is the highest vacancy rate since it peaked at 17.3 percent in the third quarter of 2010.
Another 18 markets reported office building vacancy rates above 20 percent. That's up from 12 markets during the first three months of 2021. Every region of the country is affected, from Brooklyn and Philadelphia in the east to Los Angeles and San Francisco in the west. Houston, Chicago, Atlanta, Denver, Dallas, Cincinnati, and Minneapolis also report high vacancy rates.
By the end of 2020, 137 million square feet of office space was available for sublease, according to the CBRE Group. That's the largest number since 2003 — and an increase of 40 percent from 2019. Yet, commercial rents are still going up.
"Despite rising vacancy, national asking rents continued to increase, up 0.9 percent quarter-over-quarter as landlords have been reticent to drop top-line rents and new construction has been coming online at higher-than-average prices," explained the Cushman & Wakefield MarketBeat report.
That's bad news for business owners. But it's good for renters who want a unique place to live. That's because empty or overpriced office buildings can become new homes.
Taking an existing office building and turning it into a home is an example of adaptive reuse. Adaptive reuse means converting an existing building into a different form. It then serves a new function.
The conversion of warehouse spaces in Manhattan in the 1960s kicked off the trend. But any type of building can transform in this way. With a little imagination, a hotel, school, church, factory, or office building can be turned into a home.
The structure can also become a mixed-use building. A mixed-use building combines residential, commercial, and community spaces. That means renters can live, eat and shop under one roof.
The benefits of converting office buildings into homes
Location is a key driver towards the trend of converting office buildings into residential communities.
Adaptive reuse can be environmentally friendly and sustainable. It remodels structures that already exist instead of using resources to build a new home. Improvements often make apartments more environmentally friendly. That's important to renters who want to reduce their environmental impact.
Office buildings are already located in established neighborhoods. They're close to services, transportation, and other amenities. So, renters can be part of the community from the moment they move in. A walkable neighborhood with accessible public transportation means residents can drive less. Some get rid of their cars altogether. That saves renters money and time. It's great for the environment, too.
Downtown districts across the country suffered when the pandemic shut down offices. But neighborhoods that balance commercial and residential properties are bouncing back.
Renters love the convenience and the amenities of walkable urban centers. And combining commercial and residential properties can help build more diverse, resilient neighborhoods. So, why don't developers take more unused offices and turn them into homes?
The answer is complex, but, in general, repurposing office buildings into apartments has a few specific construction challenges including building codes and higher costs.
Adaptive reuse won't end the affordable housing shortage that's plagued the U.S. for decades. And not every office building can be turned into a home. But converting some unused offices into apartments gives empty buildings new life.
American downtowns were created as mixed-use zones. A mix of commercial and residential spaces sustained U.S. cities through the pandemic. Sustainable, adaptive reuse projects can help neighborhoods thrive in the future, as well.
For more on this trend, visit: https://www.rent.com/blog/empty-office-building-turned-into-homes-next-apartment-trend/