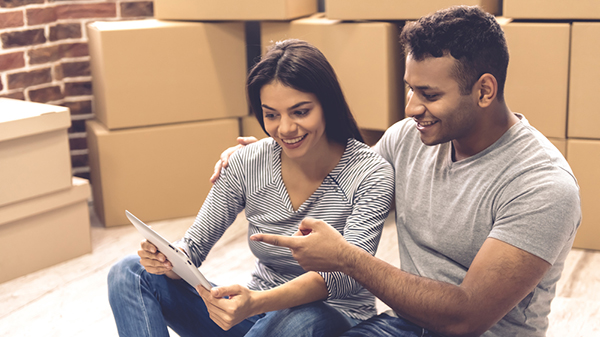 In a growing world of technology, borrowers are looking for more digital mortgage opportunities. In the 21st Century, consumers can buy just about anything from a device. Now, they're looking to expedite the process for one of their biggest purchases.
Henry Cason, SVP of digital products for Fannie Mae's Single-Family business said there's a demand to digitize home-buying. The process to borrow is extremely complex, but they are taking necessary steps to improve it. 
What Borrowers Say About Digital Mortgage
In the digital age, the mortgage industry is ripe for innovation and a recent survey conducted by Fannie Mae supports that claim. Borrowers want the mortgage process digitized. 27 percent said reducing the paperwork regarding employment and financials would make the process easier.
Recent borrowers said they were "somewhat" and "very interested" in a fully digitized process. However, 75 percent of individuals surveyed said the whole process should take one month or less.
Real Estate and Technology
While there were significant results that showed a need for digital options, the real estate tech industry is on the rise. In 2008, US real estate tech businesses brought in $41 million among seven companies. 10 years later, they have brought in over $1.3 billion among 73 deals this year.
The results of the survey are enough to continue making improvements for more digital mortgage options. As a result, Cason said they want to reduce the cycle time a significant amount. This will continue to push forward the real estate tech world into a more digitized 21st Century.