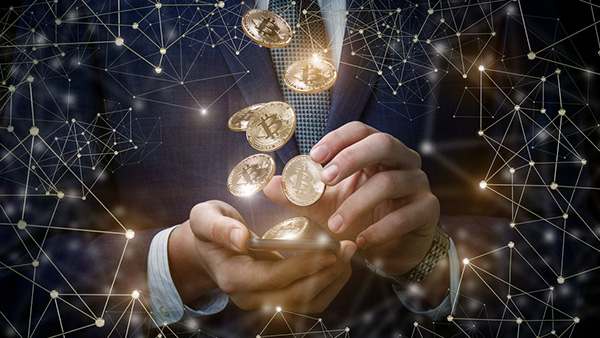 Chinese bitcoin tycoons are actively working to sell off their cryptocurrency in the United States in order to use the cash to purchase real estate investments. For example, one early adopter recently sold 500 bitcoin in the U.S. (that value is just under $3.8 million at time of publication), then used the money to purchase a 100,000-square-foot mansion about 90 minutes from San Francisco. He explained, "After selling bitcoin, you can just buy anything you want."
The advantage for bitcoin investors is that the cryptocurrency is designed for anonymity, making it more difficult to trace the investment money since the transaction to sell the bitcoin does not have to go through a bank. One expert told a leading cryptocurrency news outlet "roughly one-third of their prospective users hail from Asia."
Where is the Cryptocurrency Profit Heading?
"We're seeing that more and more people are willing to buy properties with cryptocurrencies because it's getting easier to get their money out of the country using bitcoin," observed CEO of crypto-powered real estate marketplace Propy Natalia Karayaneva. She added the investors are focused mainly on buying in "fintech hubs like London or California's Bay Area" and suggested, "They want to diversify."
This Is Not Likely Your Inside Track to Bitcoin Ownership
Although some home-sellers have made headlines for accepting vast bitcoin sums for their properties, most bitcoin homebuyers are converting their bitcoin to cash before buying real estate. However, anyone accepting bitcoin as payment or converting bitcoin to cash should be aware of IRS regulations governing how the cryptocurrency must be valued for tax purposes and how that might affect any vehicles or entities, including retirement accounts and asset-protection vehicles, holding either bitcoin or properties sold in exchange for it.