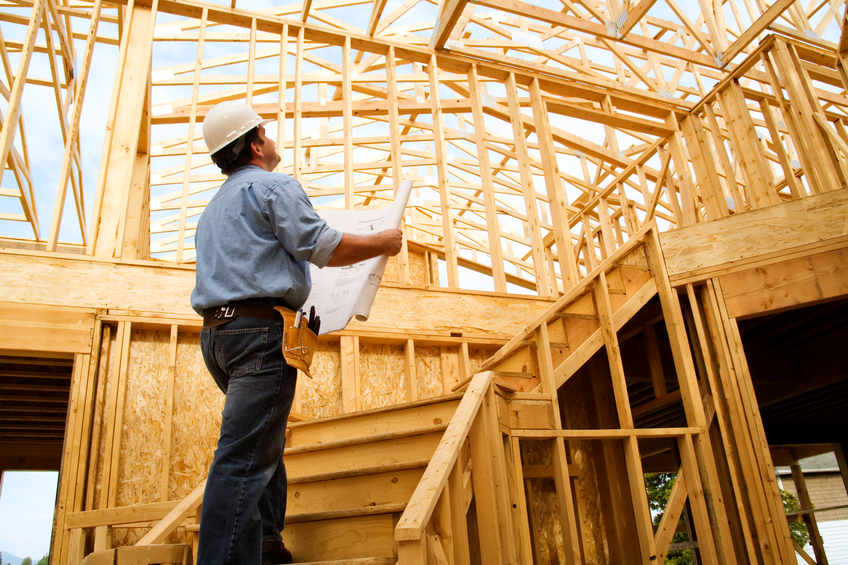 One of the hottest trends in real estate investing today is the Build-for-Rent single-family home. In the past year, Build-to-Rent has doubled its share of new home construction from 4% to 6%. We expect this share to double by 2024.
The most visible factor pushing this boom is the ascension of Millennials, those consumers born between 1981 and 1996, into their family raising years. Millennials are now the largest demographic in the United States and have the largest share of record-level $1.6 trillion in student-loan debt. This is lowering their ability to purchase a home.  As they begin to build families, many want a house instead of an apartment, paving the way for a boom in single-family rental home construction.
A second factor pushing this boom is the overall scarcity of entry-level housing. In most major markets across the country, lower-priced homes are being gobbled up almost as soon as they hit the market. It is not uncommon for a lower-priced home to receive 20 or 30 bids, often ending in a bidding war where the final price escalates by several thousand dollars.
These entry-level bidding wars are keeping many potential homeowners on the sidelines. They are opting to sign a lease for a year or two and waiting for the market to cool.
A third factor is the fallout from the global pandemic. Many people realized they can work remotely. This is pushing people out of high-tax, high-rent cities such as New York and Los Angeles and pushing them to places with lower taxes and more space for housing.  Often, these transplants still want to keep their options open for a move to a new city for another job, or simply for a continued sense of adventure. These consumers will likely lead a more transient lifestyle and are far more likely to rent in the next several years.
Builders and investors alike are well-positioned to take advantage of the coming boom in Build-For-Rent construction. For builders, Build-For-Rent provides another path to profitability. There is ample demand for rental houses and smart, forward-looking builders are finding ways to fill this need.
Many builders are now planning entire neighborhoods of single-family homes with the express purpose of an all-rental community. They are including amenities such as clubhouses, workout facilities, and pools as a way to add enticing amenities that might not be available to a traditional single-family rental home.
Investors can benefit as well, as they can find cash-flow positive rental homes that will likely continue to increase in value.
One of the challenges for builders and investors alike is simply finding each other.
Adam Stern is Founder and CEO of Strata SFR.