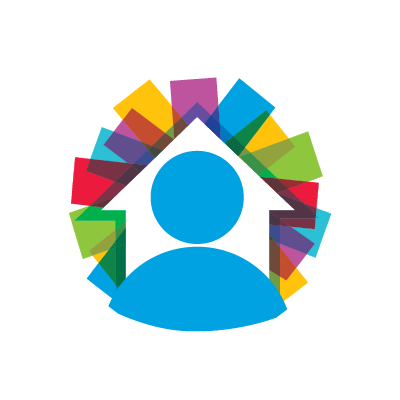 Understanding the latest in coatings technology and choosing the right products for the job can reduce the need for frequent repaints and ensure a property's aesthetic appeal for years to come. Here are some important factors to keep in mind when selecting coatings: The Kitchen Kitchens are often centrally located ...
America's Changing Paint Perspective
Conventional wisdom states that real estate investors should stick with neutral paint colors when rehabbing properties to rent out or sell at retail, but it may be time to revisit that time-honored axiom. According to a study released by Think Realty benefit provider Sherwin-Williams, a little more vibrancy in your ...