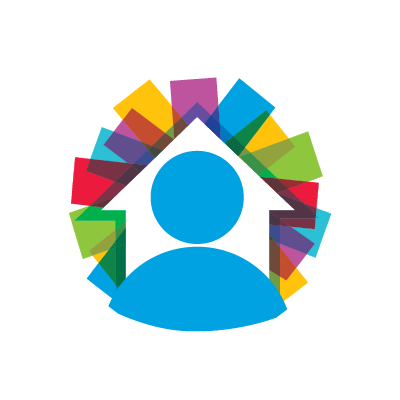 Think Realty Podcast #216 – Future of Short-Term Rentals
Do you know what Lodging Tax is? Also known as occupancy tax, this show explains the taxes people pay when they stay in any type of lodging, like hotels and vacation rentals. If you're a short-term rental owner, learn why you should consider automation for this potentially industry-changing development. Plus, ...
How Hotels Are Adapting to a Shifting Landscape
Throughout the past year, hotels were forced to undergo significant front-facing changes to stay afloat. However, the need for evolution doesn't end when masks come off. If front-end enhancements are what allowed hotels to stay relevant and maintain their loyalty with guests, then their continued evolution coupled with back-end efficiencies ...