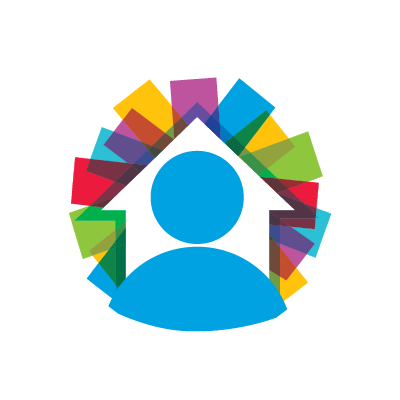 How To Find Success With Off-Market Property Deals
With the right circumstances, an off-market property deal is ideal for real estate investors. Here's why: many listed properties today receive multiple offers from competing investors. And it can be difficult for your offer to stand out. Here's the secret, though: there are strategic tactics to find off-the-market homes to ...
Renovation Issues in Older Homes
Fix and flip investors often acquire older properties, which can bring a host of their own issues. These properties can have a lot of character but also underlying problems the investor will need to tackle. Older properties might have been built to different building standards, make use of hazardous materials ...