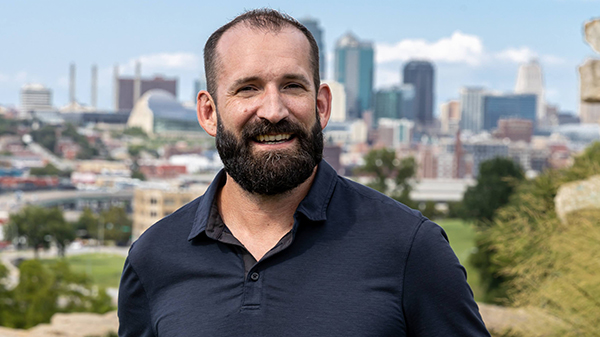 Midwest Market Garners Global Attention
Part of my job as the CEO of an established turnkey company in Kansas City is setting the vision for our business. To do this well, I have to be looking at the big picture, the overarching trends, the high-level view. I take this seriously. I want to earn my ...
Having grown up in Kansas City, I can personally attest to the amount of change that's happened in this city over the last 10 years. There has been an incredible resurgence of energy and innovation throughout our entire metro, and it's been truly inspiring to witness. Long-term residents like myself ...