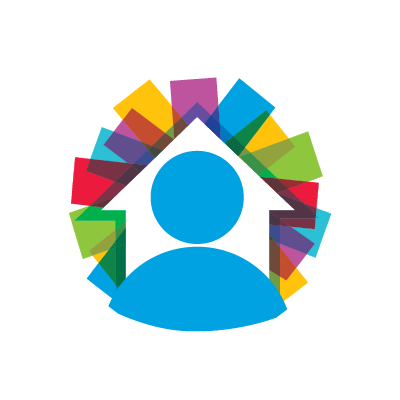 How the Latest Kitchen Cabinetry Trend Could Affect Your Design Decisions
This content is sponsored by 84 Lumber. Learn more about 84 Lumber here. 10 years ago, the drivers of kitchen design were "big," recognizable brand names (think MasterBrands or Kraftmaid) and maybe a few individual celebrities. Today, one of the biggest style drivers of them all is somewhat surprising: IKEA. That's ...
Blueprint: Achieving Multifamily Design
Everyone approaches a blueprint differently, so it's no surprise that creating a working blueprint for a multifamily property can be difficult for many investors. After all, even if every unit is the same, everyone working on the unit may see the interior in a slightly different light. "The way we ...