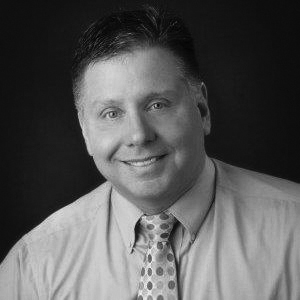 The 401(k) Mistake that Can Easily Cost You $30,000
As an individual retirement account (IRA) custodian, I often encounter investors who have been using their IRA or 401(k) accounts to buy and sell real estate in ways that are costing them serious capital. These sticky situations do not always lead to the so-called "implosion" of a retirement portfolio that ...
3 Questions You Must Ask Your Self-Directed IRA Administrator
Ever had a great deal right in front of you, but been painfully unable to act because you were short on capital? If so, then you likely understand why so many real estate investors opt to take their traditional individual retirement accounts (IRAs) and make them self-directed IRAs. Real estate ...