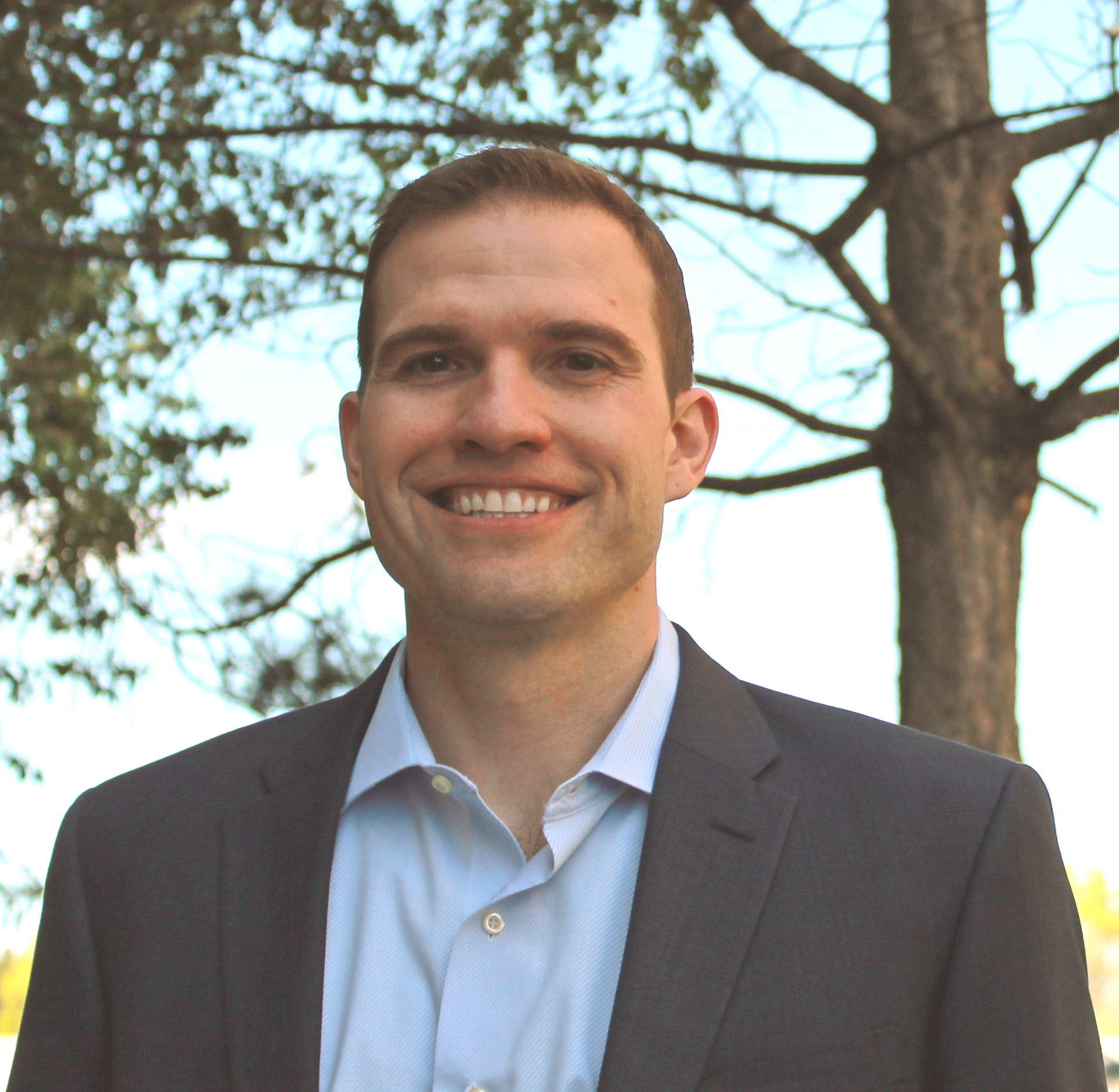 Planning for the Future: The Impact of Marijuana Legalization
Successful real estate investors understand having a solid long-term business strategy is key. Part of that strategy is staying up-to-date on changes in state, local, and federal law, and how they may impact rental activities. The situation is becoming more complex as we see an increase in states enacting new ...
Attracting Quality Tenants Through Online Reviews
*Sponsored content Everybody looks at online reviews. Market research in consumer behavior documents 88 percent of individuals will consult a review before making a purchasing decision. And individuals give reviews the same credibility they would if consulting a friend or family member. In the property management world, businesses are not ...