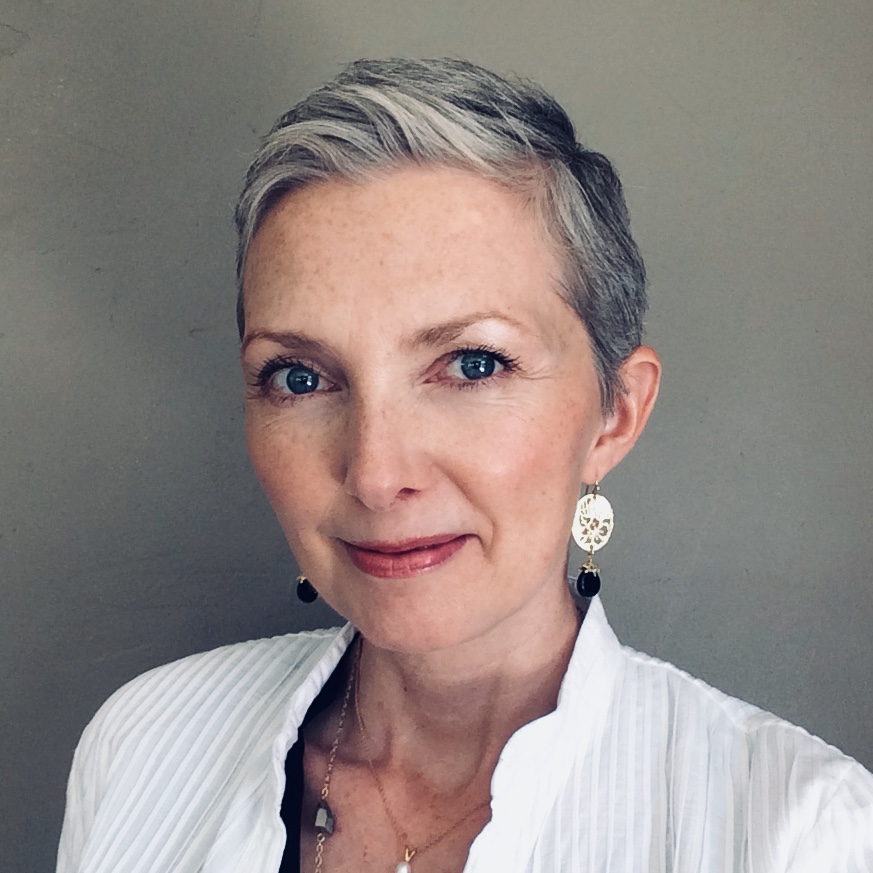 REI Club Members Take on the "Total Gut Job" Tudor with Detailed Plans
I'd like to say that after the Affinity REI Club closed on its first investment property in February, we dove right into renovations while sporting plaid shirts, overalls and big, cheesy grins, then promptly unveiled the gorgeous Tudor to sparkly-eyed buyers after 21 minutes of action and nine minutes of ...
Corporate REI Club Helps Employees Invest in Real Estate
A buzz of anticipation filled the first Affinity Real Estate Investment Club meeting. "So, show of hands. Who in the group has never before invested in real estate?" asked Mike Wrenn, Chairman of Affinity Worldwide, Think Realty's parent company. About two thirds of the members raised a hand. "Okay, who ...