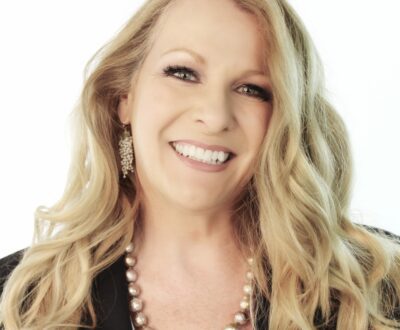 Insider Insight: Self-Directed IRAs
Real estate investors love discovering new sources of capital to fund their deals, but sometimes getting to that capital can be a little complicated. Think Realty Magazine sat down with Kaaren Hall, founder and CEO of self-directed account administrator uDirect IRA Services, to learn more about how real estate investors ...
Self-Directed IRA Investor's Guide to Contributions, Transfers and Rollovers Welcome to the world of self-directed IRAs! Guess what? These powerful investment tools are just like regular IRAs in so many ways (except for investing). Just as with a typical IRA, a self-directed IRA can be funded in three ways: 1 ...