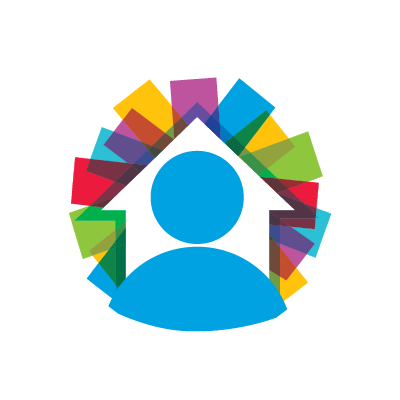 Five Factors for Choosing Your Self-Directed IRA Company
You're convinced. You know a Self-Directed IRA is a powerful way to build wealth, using its protections to help you get the most out of investments like real estate. But there's a catch: you can't move forward unless you have a Self-Directed IRA administration firm in your corner. And you're ...
A Real Estate Investor's Guide to Mortgage Regulations It's a common problem: Many people want to get started in real estate investment or buy more properties, but their biggest store of liquidity is in their IRAs and other retirement accounts. Fortunately for investors in that situation, there's a simple and ...