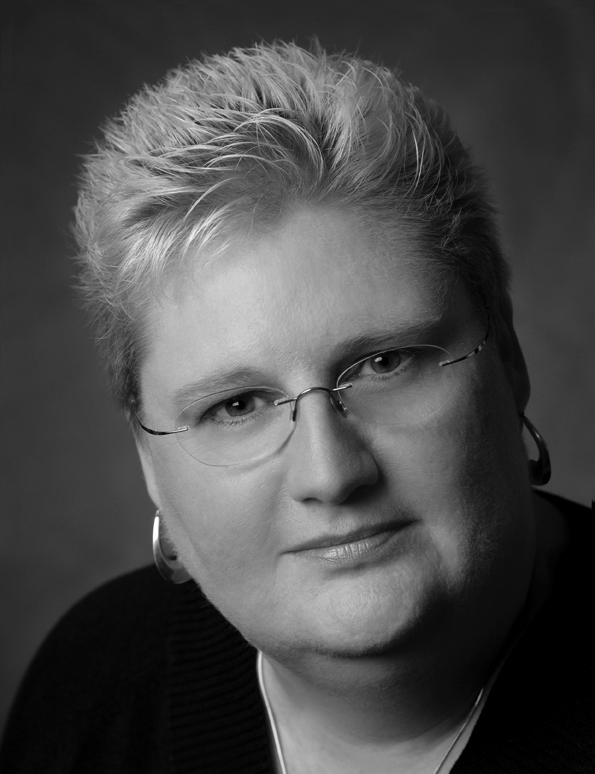 Your Next BIG Investment Could Actually Be Very Tiny
INVESTOR VOICES - Sponsored Content Unlike stocks and bonds, real estate has proven to generate stable (and in many cases, significant) returns, which makes it an attractive investment and lucrative asset. This article weighs the pros and cons of each type of investment. For account holders of self-directed IRAs, real ...
Self-Directed IRAs Can Lead to Retirement Success—With the Right Guidance Self-directed IRAs are an excellent option for retirement investments. They allow you to fund your retirement using assets you know a lot about, such as real estate. But self-directed IRAs, particularly ones with checkbook capabilities, are not for every investor ...