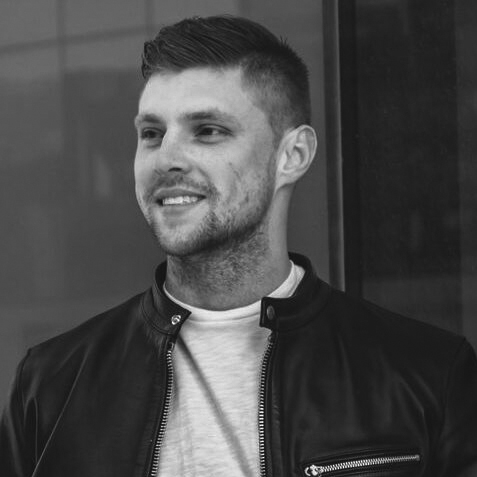 3 Strategies Better Than Bandit Signs
Think back to your last road trip. Chances are good that the highways you drove down were lined with hundreds of billboards advertising everything from hotels to lawyers to fast-food restaurants. How many of these billboards caught your eye? Were you able to grab a pen and jot down the ...
Real estate wholesaling is addictive. The freedom and money that wholesaling provides are hard to give up once you've had a taste. But it's just as hard to give up a steady job in favor of an uncertain, if potentially lucrative, side hustle. When I quit my job to work ...