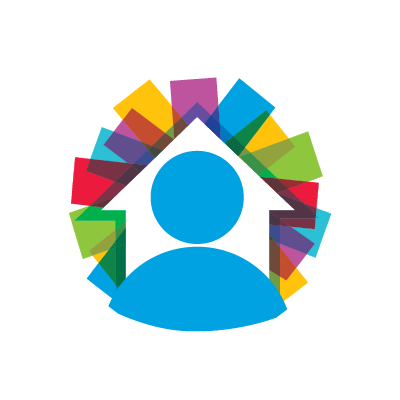 Think Realty Podcast #188 – Pockets of Activity
What are gateway markets and why should investors like them? This show covers co-ownership opportunities and how investors can hit their targeted cash yields without too high of risk. From generations to geography, the boomerang effect to a mass exodus, this episode dives into social trends that are affecting real ...
Think Realty Podcast #139 – Bridge the Gap
This episode has the information YOU need to be a smarter real estate investor! If you are a Commercial real estate investor, where should you start looking? Will suburban office space thrive in a post-COVID world? And, let's talk Millennials – why is this generation such a big topic for ...