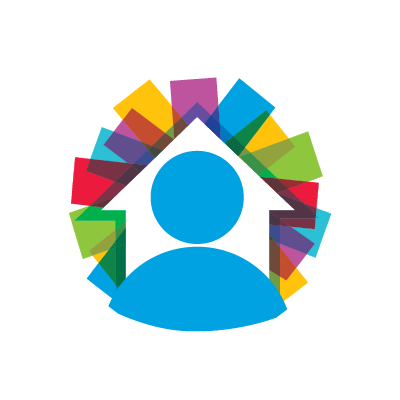 Multifamily investing: Is it easy? Does it work? Can I do it?
The answer to each of those questions is a universal yes, but with the caveats of personal effort, the willingness to accept guidance and follow a proven system and especially commitment to your personal success. Revelation Andrew Waite, the founding publisher of Personal Real Estate Investor Magazine, says unlike so ...
Want to invest? First invest in yourself
By Brad Sumrok Are you new to the idea of personal real estate investment? Your first decision will be to identify the best investment you can make in the real estate sector. Is it investing in single-family homes? Commercial properties? Or perhaps fourplexes or multifamily apartments? I believe it's something ...