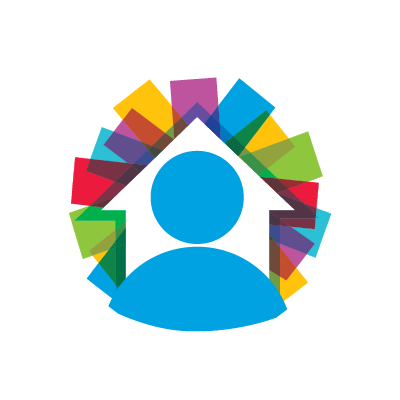 3 Tips for Maximizing the Benefits of 3D Modeling
When you think of three-dimensional (3D) modeling in terms of home design, you probably think of high-end, luxury interior designers and their software. However, 3D modeling can be extremely useful for real estate investors as well as owner-occupants upgrading their homes. Think Realty Magazine talked to Mark Reginelli, director of ...
Kitchen Construction and Design, 84 Lumber
Fix-and-flip investors know better than anyone just how important the kitchen is to overall investment returns, but knowing how and at what level to do the right kitchen remodel is vitally important. According to Remodeling Magazine, minor kitchen remodels return roughly 93 percent at resale in a home, making them ...